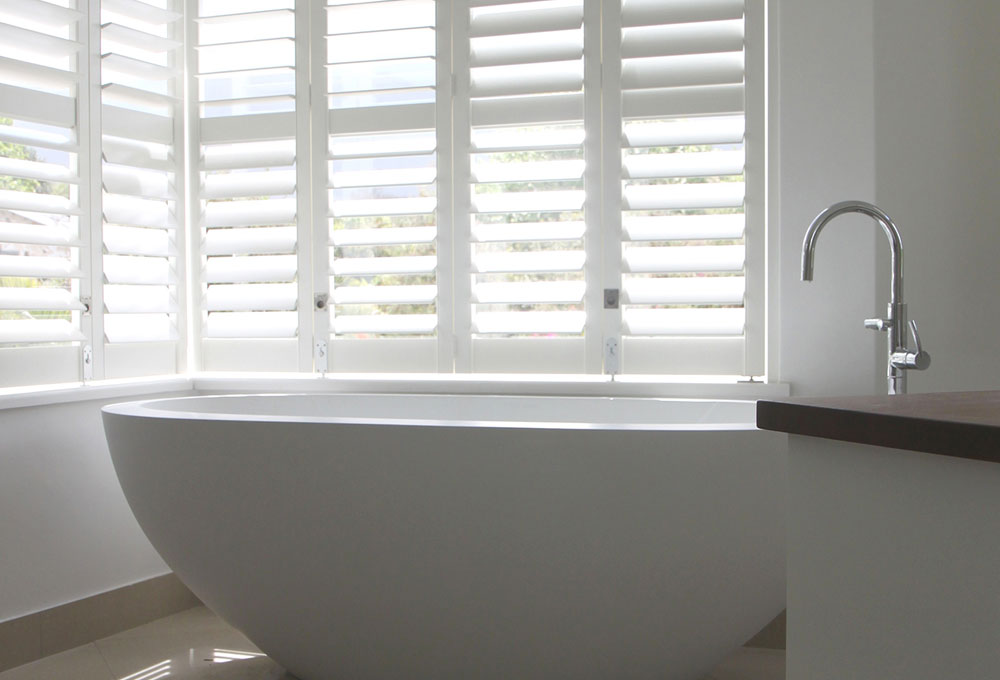 Bright Beautiful Bathrooms
Our 100% water-resistant Java shutters range is the ideal fit for steamy bathroom environments.
Easier to maintain than blinds, simply wipe your shutters clean with a damp cloth and you're good to go. They're also fully accessible so you can open your windows for ventilation without risking your privacy and unlike blinds, bathroom shutters won't noisily fluter against open windows.
Advantages of Bathroom Shutters:
100% water resistant
Flexible design options for optimal privacy and light control
Available in a selection of neutral colours
Easy to clean and maintain
Reduced external noise
The Java range is available in 6 popular shades of white with a variety of louvre sizes to match your interior style and needs.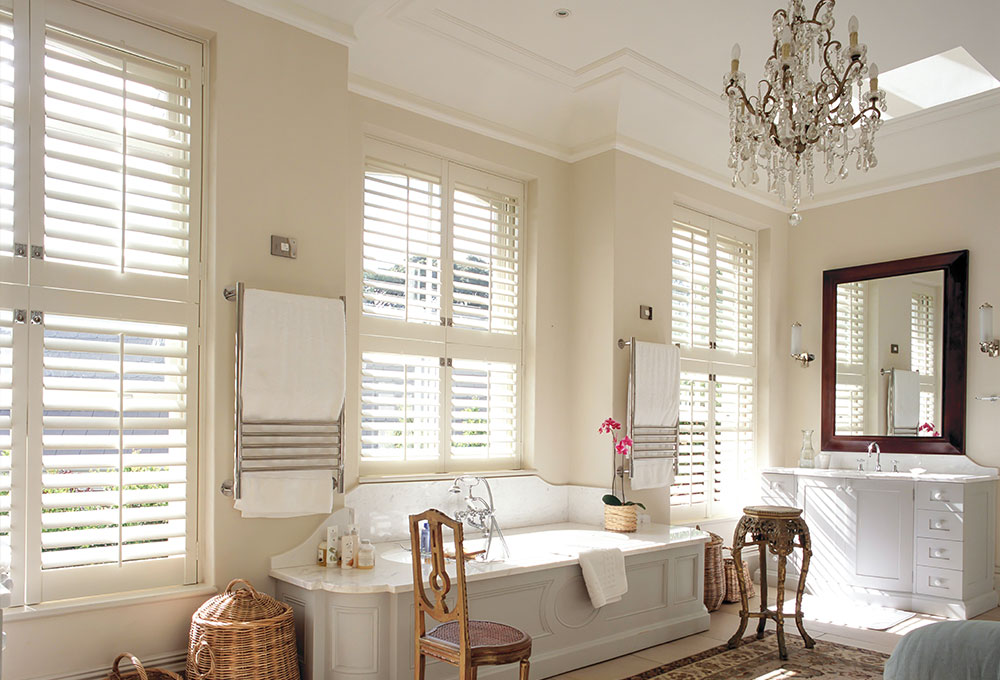 Which Shutter Style?
Crafted from high grade ABS (Acrylonitrile Butadiene Styrene), the S:CRAFT Java range is the optimal choice for high humidity rooms.
We supply all types of bespoke shutters, from simple rectangular windows to special shapes, every installation is unique. The most popular shutter styles for bathrooms include:
Adding split level panels into your full height shutters offers similar benefits of tier-on-tier style shutters, controlling light levels to suit your needs.
Other popular shutter style options include shaped shutters and skylight shutters, depending on your needs and interior styling. Our expert design consultants can talk you through the different styles and their suitability for your home.
Get in touch or call 01270 619 006 to book a FREE in-home design consultation today.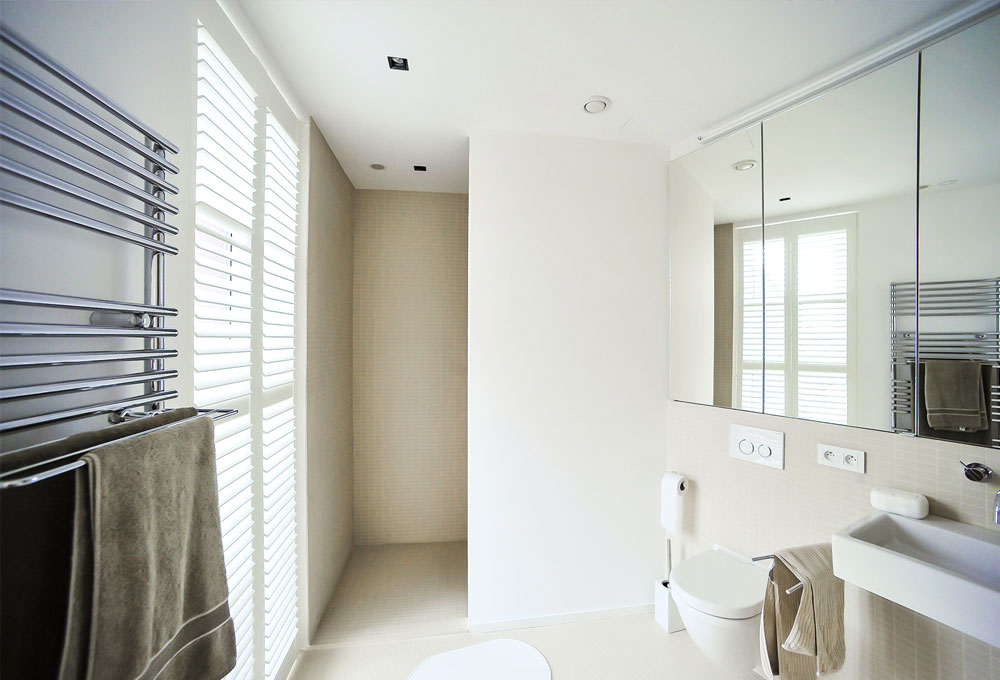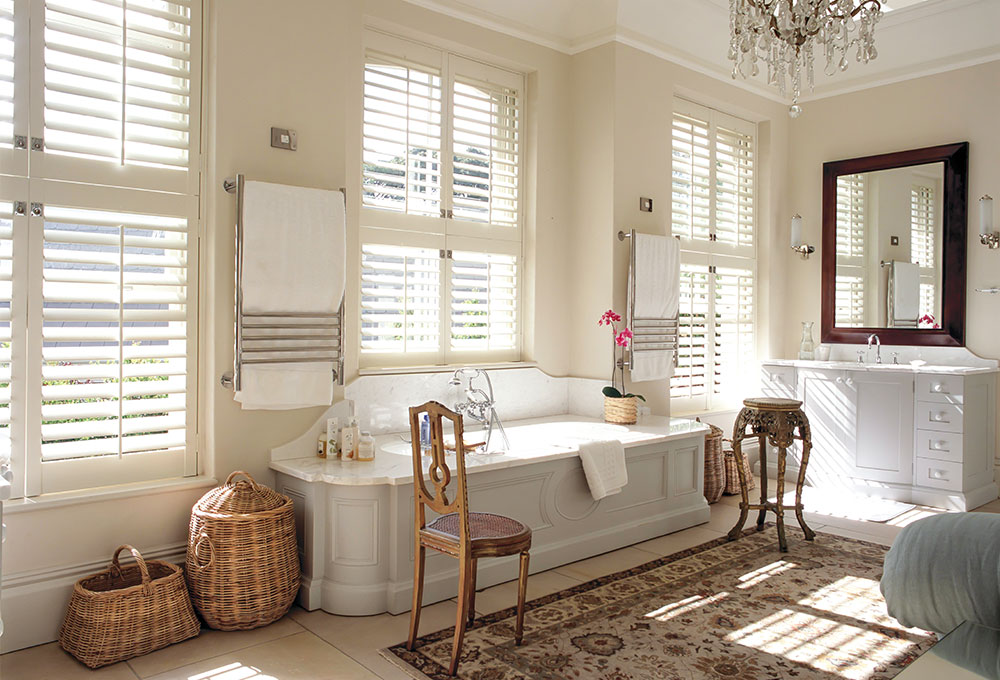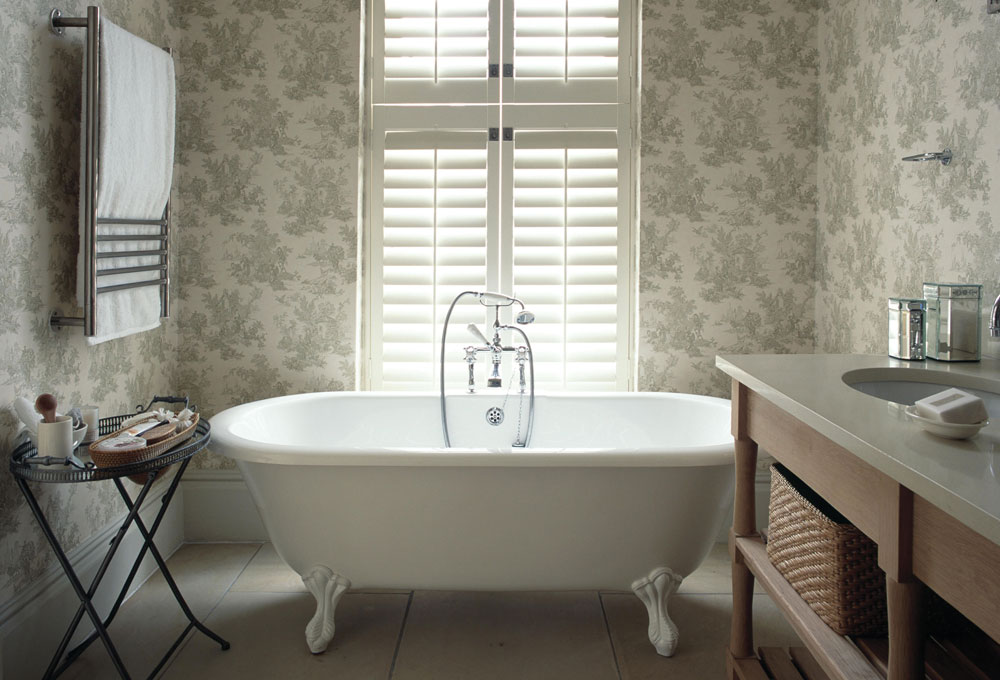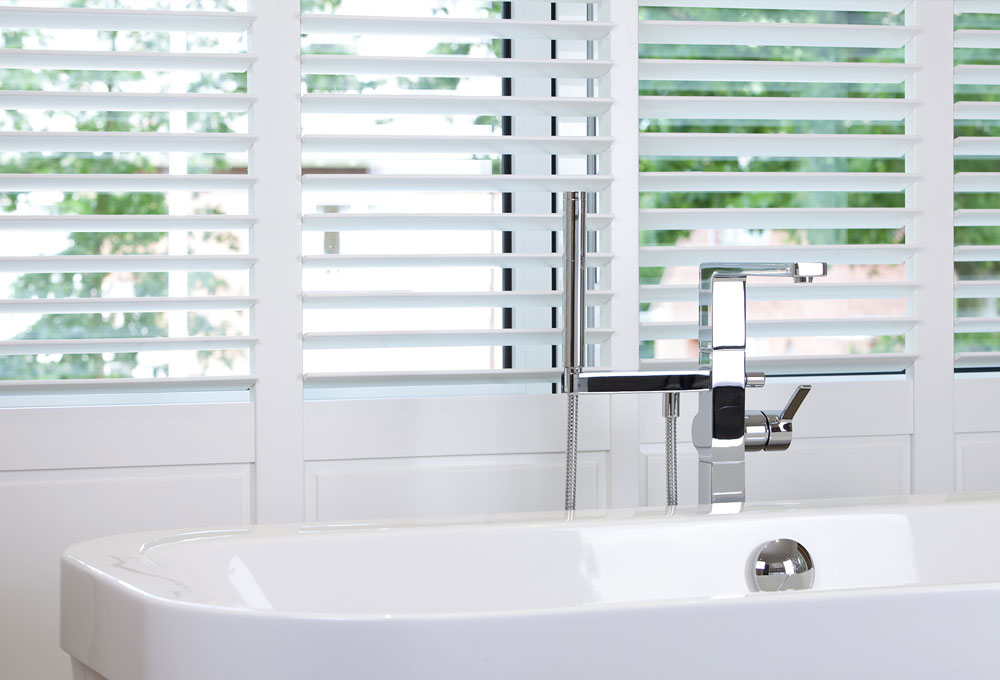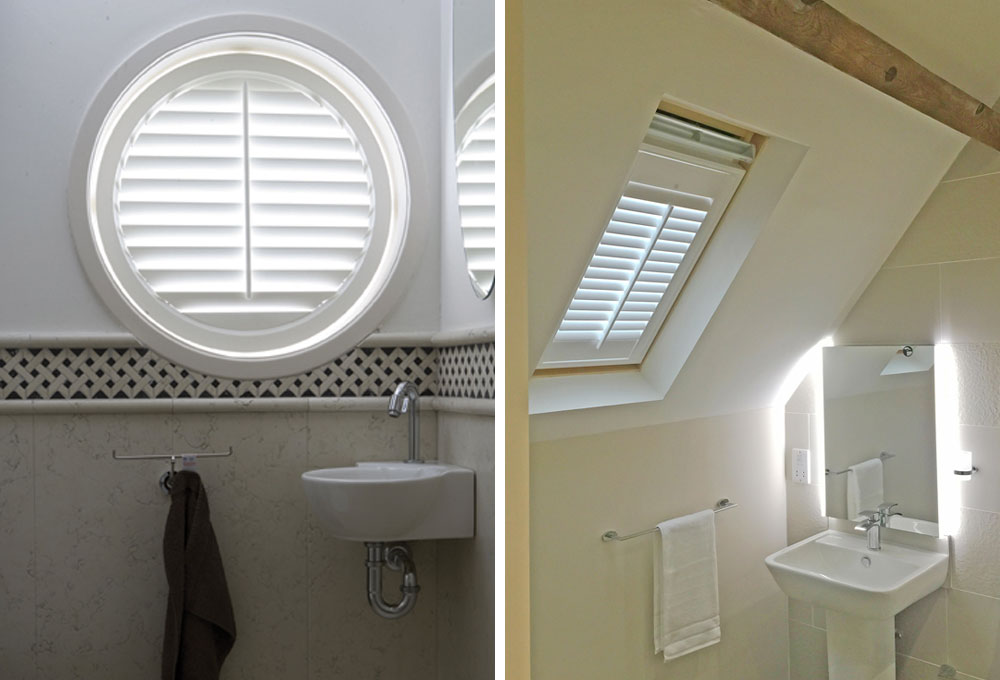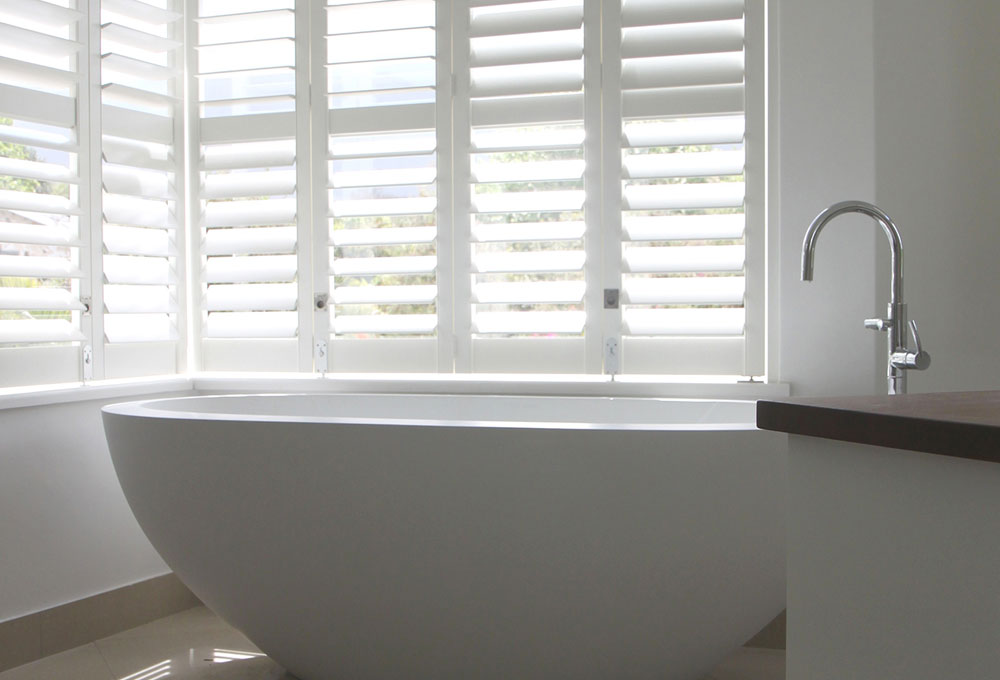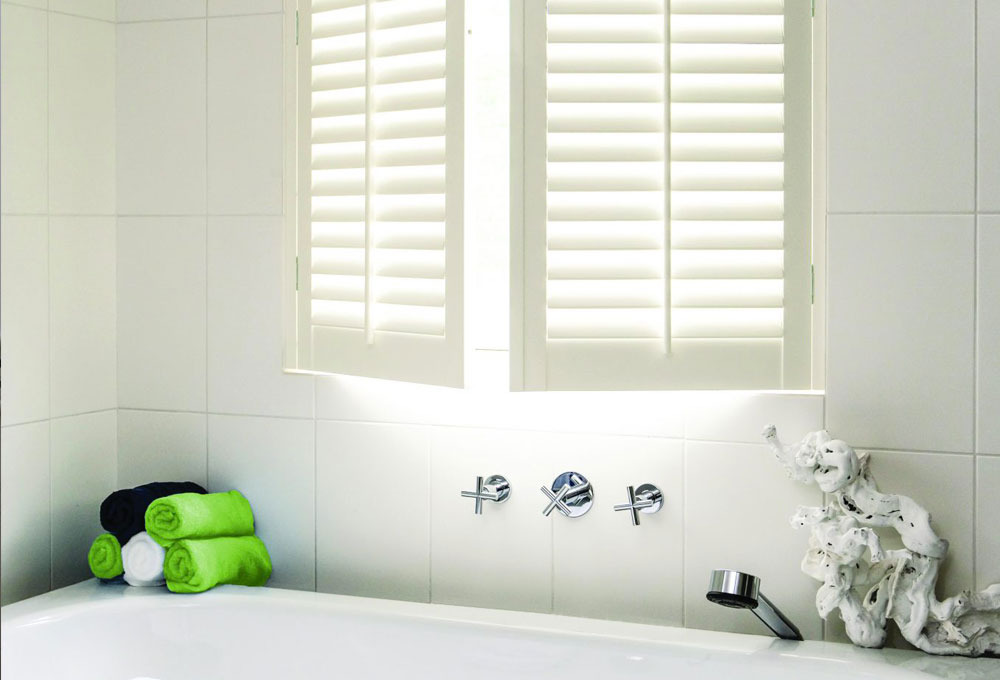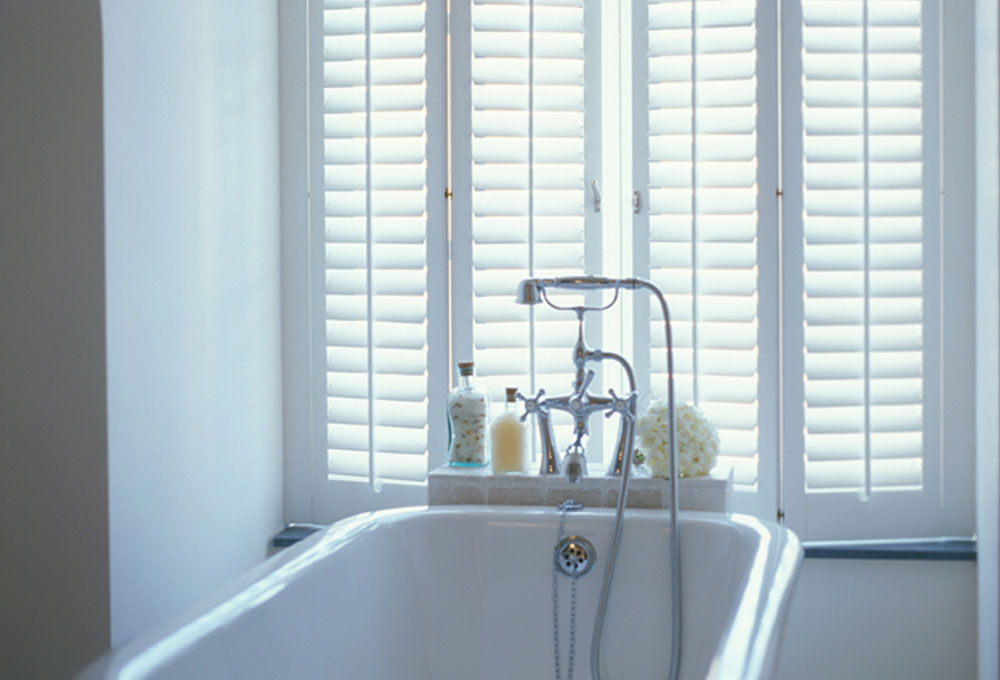 Quote For Shutters
Contact us for a free quote for bathroom shutters