Choose from a wide range of products to compliment your conservatory,
Fusce tempus malesuada lectus id elementum. Sed vel dui quis dui dictum lacinia. Cras leo nisl, placerat id efficitur elementum, vulputate a ex. Pellentesque eget congue leo. Duis in lacinia ante, ac auctor orci. Pellentesque interdum mattis nisl id rutrum. Donec fermentum convallis quam eu tincidunt. Morbi eu ante tristique, luctus velit finibus, commodo neque. Cras accumsan semper orci, non viverra ante pellentesque ut.
Duis malesuada enim in lacus posuere facilisis. Donec ac lacus euismod, vestibulum lorem in, vestibulum eros. Vestibulum elementum elit a tincidunt fringilla. Ut eget condimentum augue, suscipit luctus urna. Fusce molestie posuere odio et posuere. Nam sed erat eu nunc egestas auctor. Proin at libero non sem rutrum sodales.
"Fantastic service from first visit to completion. Reliable and great workmanship. Very pleased with finished result. Shutters and blinds fully fitted to our home and would have no reservation in recommending Lee and Shutters by Design."

Paula Hayes
Donec mollis, sapien id maximus pharetra, diam sem congue nibh, sit amet interdum mauris sem congue tortor. Sed tempor urna ac metus commodo, ut dictum nunc ornare. Fusce vitae porta urna. Etiam sed pretium neque. Nam iaculis urna ac sapien laoreet cursus. Integer lacinia quis nulla a interdum. Maecenas tempor congue purus vel gravida. In quam lacus, ornare eget quam vitae, euismod luctus purus. Morbi fermentum hendrerit laoreet. In at erat sed lectus condimentum lacinia non quis est.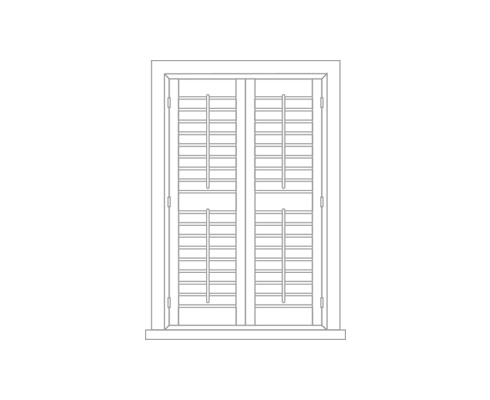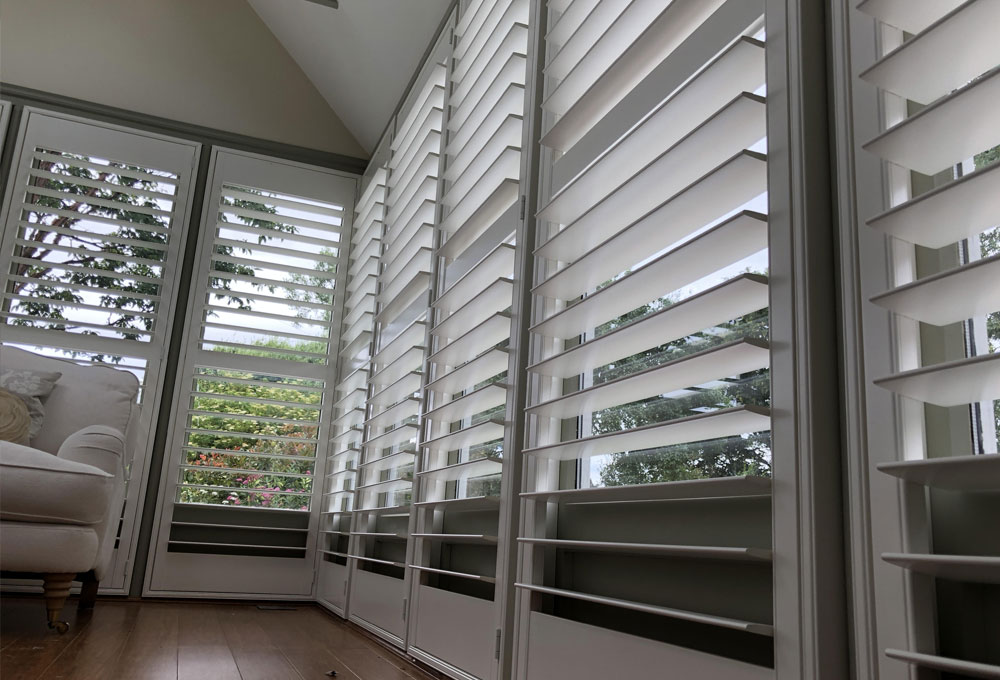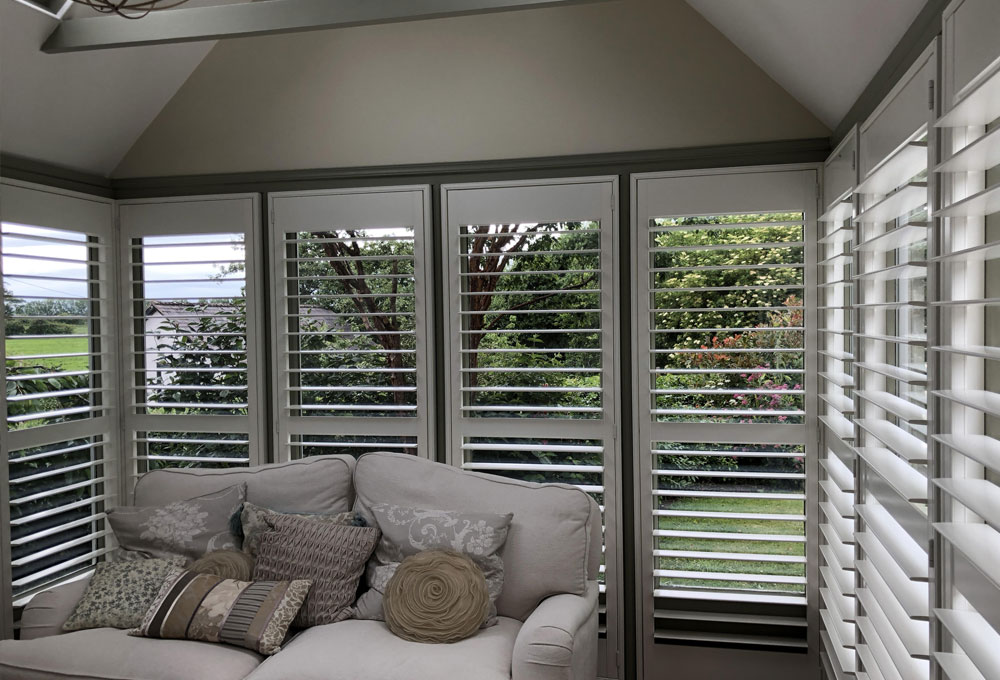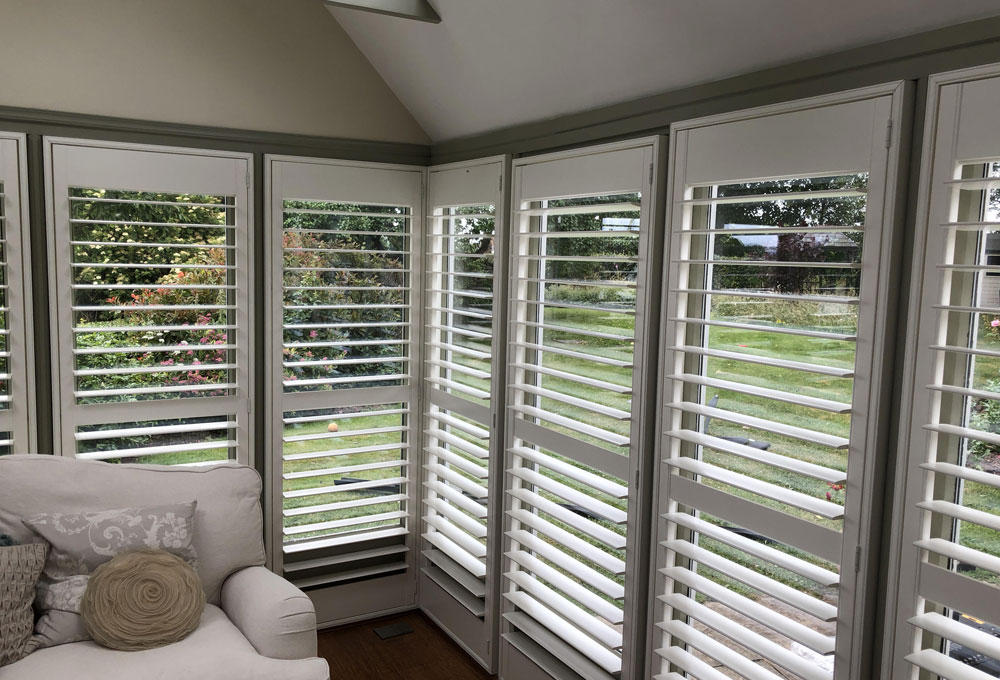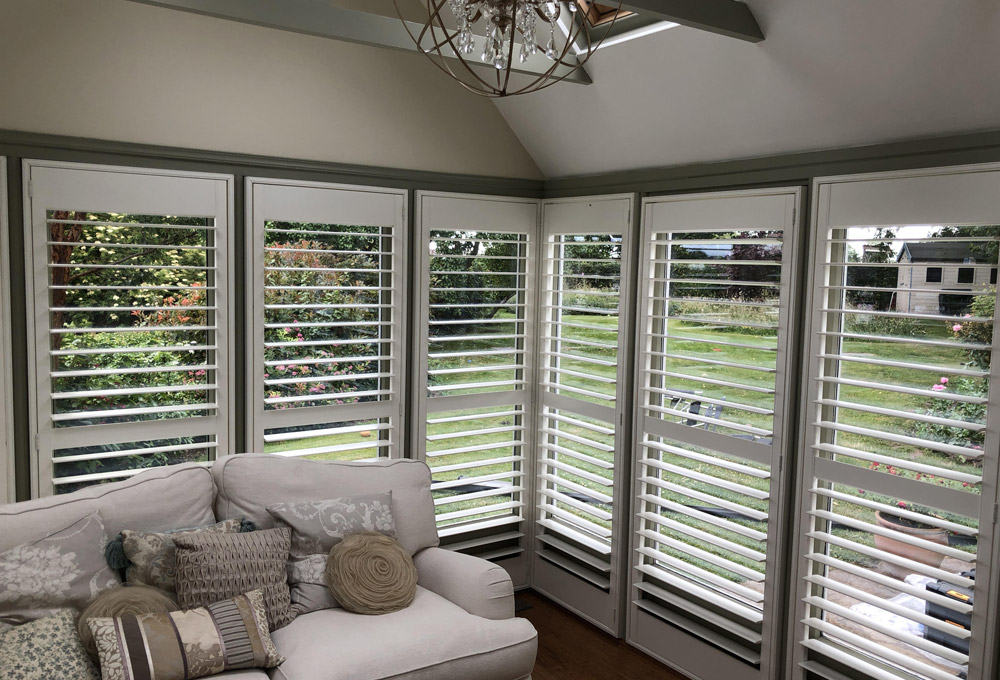 Get A Quote
For your conservatory blinds