S:CRAFT solid panel shutters are a classic shutter style with an elegant finish
A style that dates back over 200 years, solid shutters are a firm favourite for our customers with Edwardian and Victorian period properties.
Solid Wood Panel Shutters For Your Home
Solid panel shutters offer an elegant look whilst giving total control over light and privacy, with enhanced insulation benefits.
Opening the panels fully will let in as much sunlight as possible during the day and shutting the panels at night will help to block out any external light sources.
Crafted from our premium hardwood ranges, Fiji and Sumatra, you can choose from a wide range of colours and wooden finishes to tailor your solid shutters to your home style.
Call us on 01270 619 006 to book an in-home appointment with our shutter design specialists or alternatively get in touch via the website and we'll call you back.
Our solid wood internal shutters look great, we ordered them specially for our arched windows so their shape was emphasised rather than hidden by curtains and we ordered a couple of rectangular ones too for other windows in the same area. They look stunning and were well worth the wait!

Rosalind Finn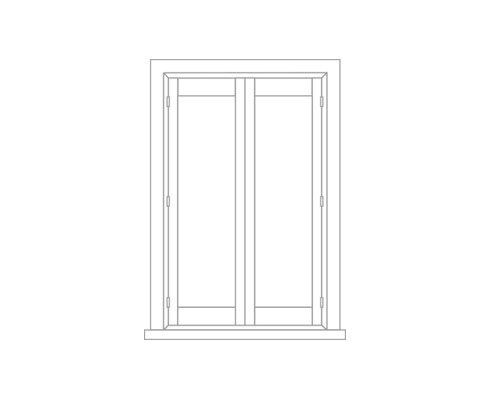 Solid Panel Shutters:
A timeless shutter style for period properties
Suitable for bedrooms close to streetlights
Crafted from premium hardwood panels from the Fiji and Sumatra ranges
Wide range of colours and wooden finishes available
A great alternative for bespoke wardrobe doors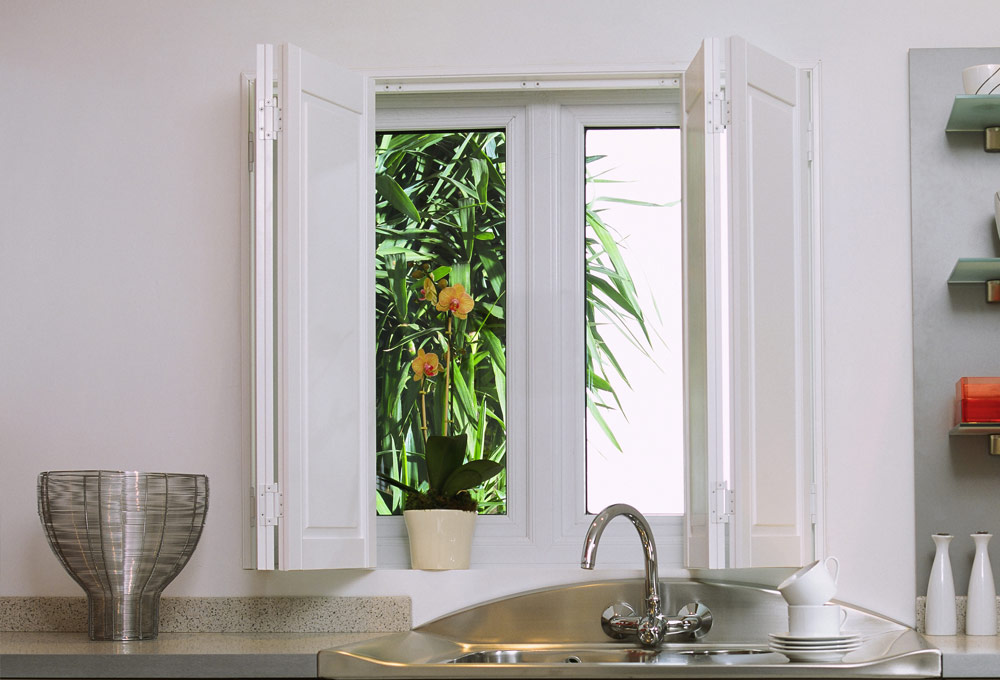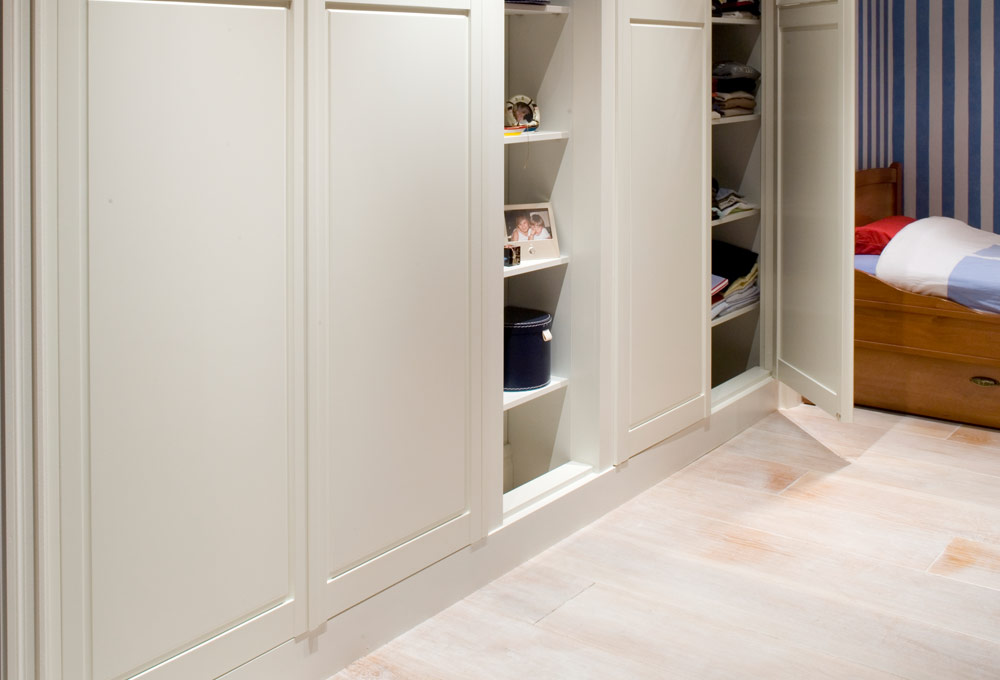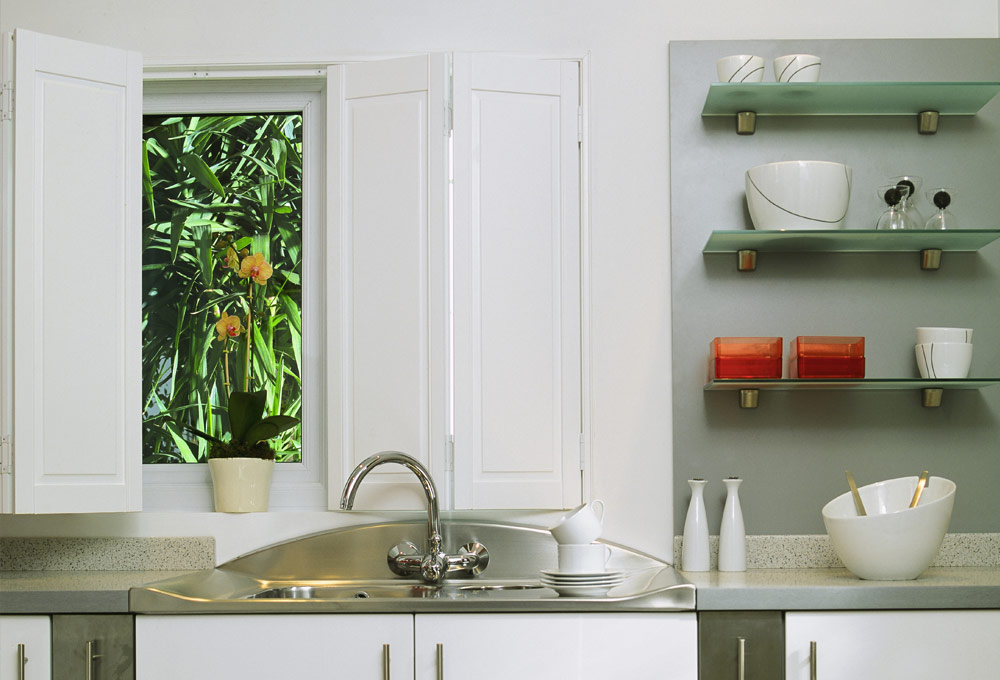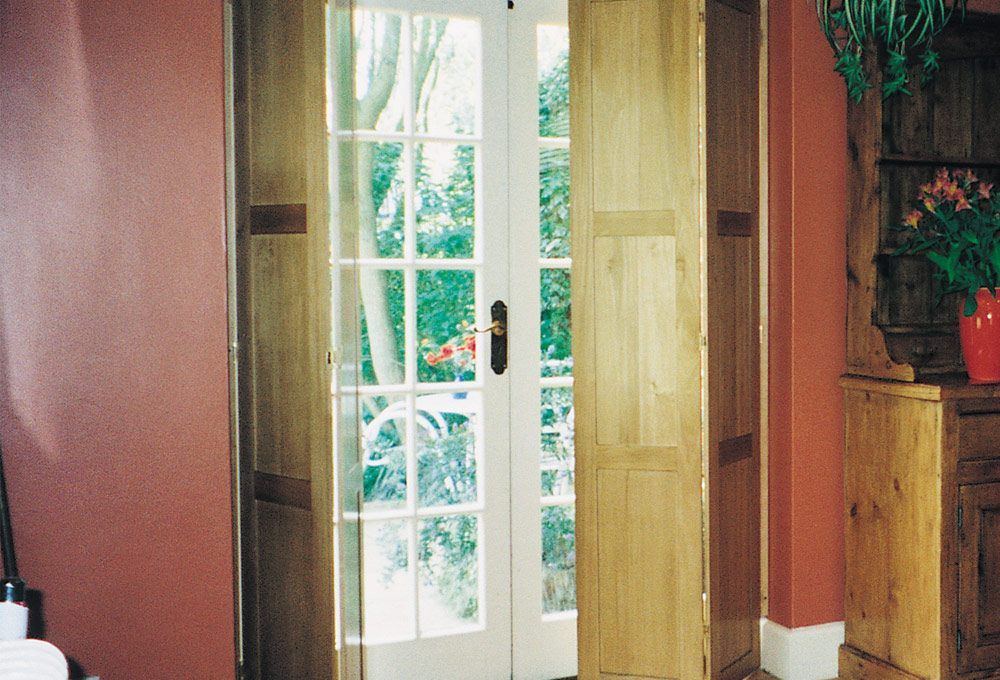 Get A Quote For Solid Panel Shutters
Just Contact Our Team Today