The continental chic design of S:CRAFT café style shutters offer a sophisticated and practical finish to your interiors.
Covering the lower half of your windows, café style shutters provide a discrete level of privacy whilst still allowing an abundance of natural light to fill a room.
Café Style Wooden Window Shutters
A popular choice for ground level windows and townhouses, our made-to-measure café style shutters can be adapted to fit any window and are available in a wide range of colours and finishes.
A smart and practical shutter, the café style is ideal for blocking unwanted attention for street-facing living rooms and kitchens.
Café style shutters are the perfect option for accentuating existing window features and matching with blinds or curtains in the bedroom.
The extensive curb appeal of of café style shutters can be adapted to suit modern decors or to enhance the authentic style of more traditional properties.
Contact us or call 01270 619 006 to book an in-home appointment with our shutter design specialists.
"We've had two pairs of shutters, bedroom curtains made, poles, curtains and blinds fitted. Quality, service and fitting excellent, tidy, helpful and would definitely recommend."

Sarah Shufflebotham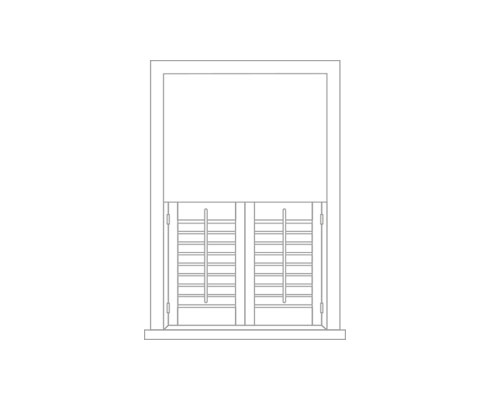 Café Style Shutters:
A versatile solution for homes and businesses
Suitable for homes requiring extra privacy at eye level, cafés and restaurants
Available in all 6 of our material options
Wide range of colours and finishes available
Great for enhancing existing window features and matching with blinds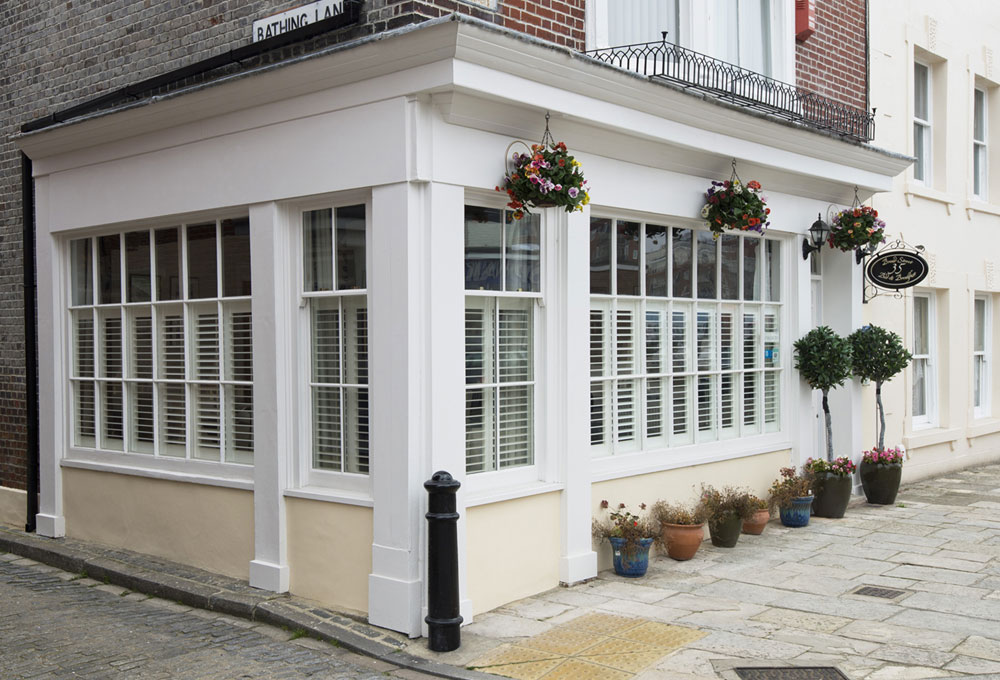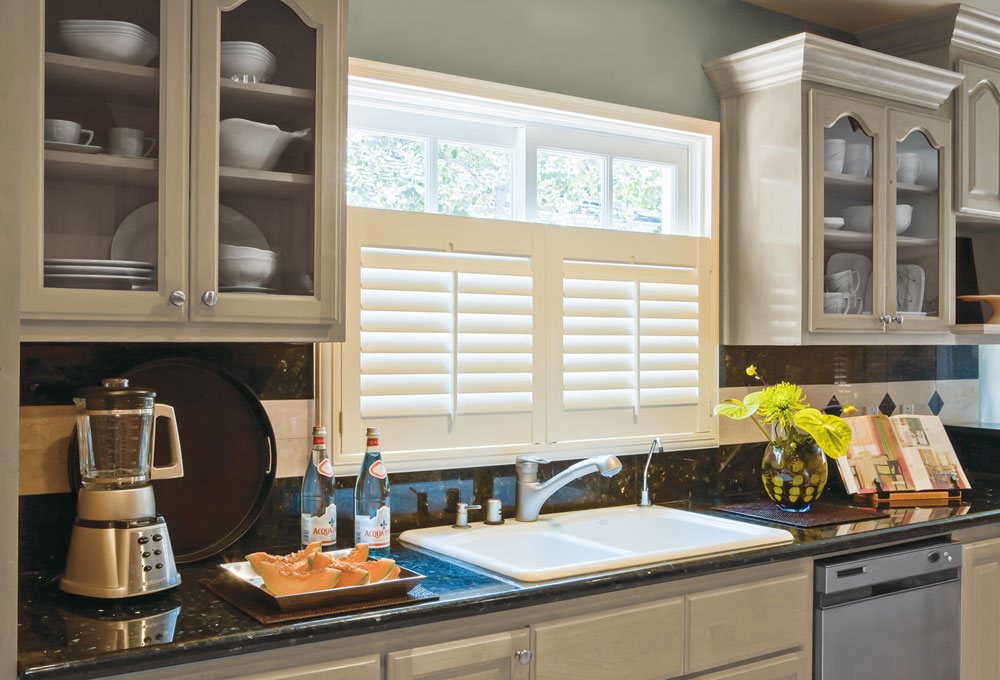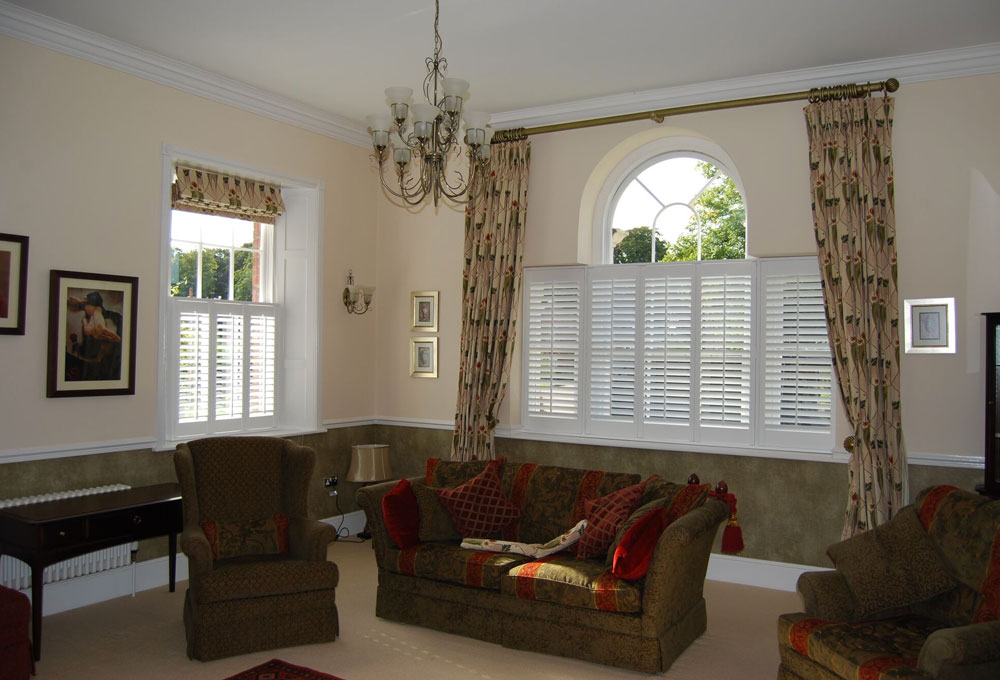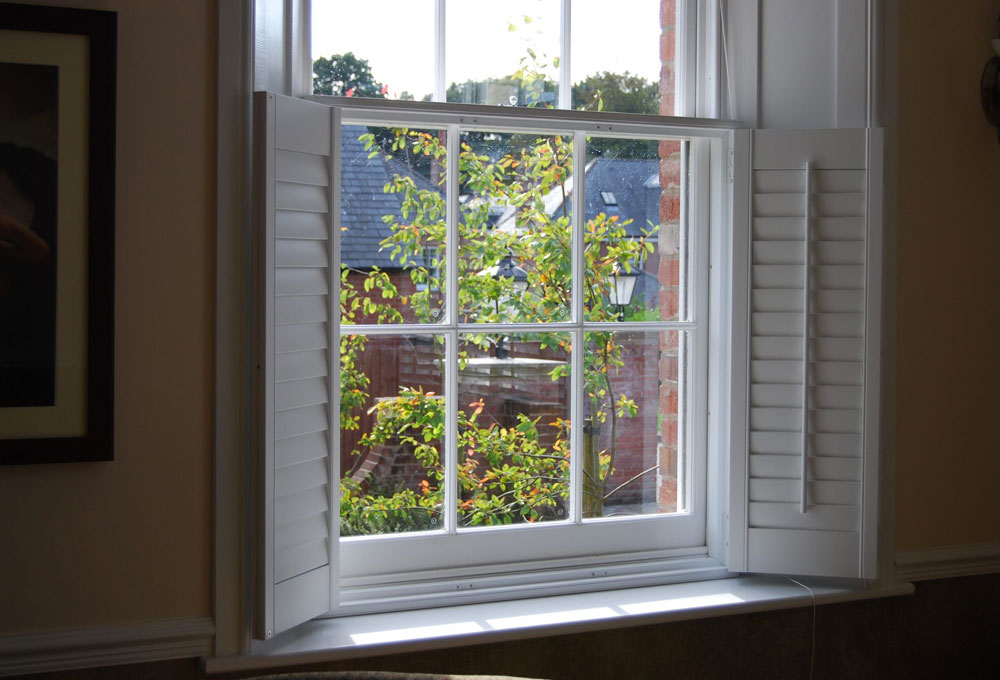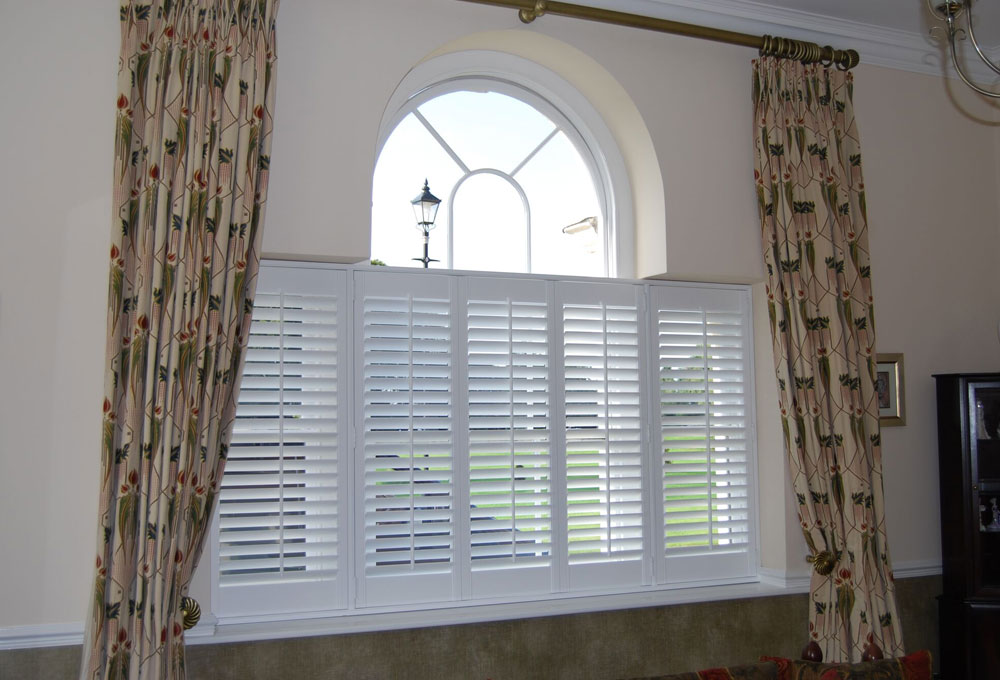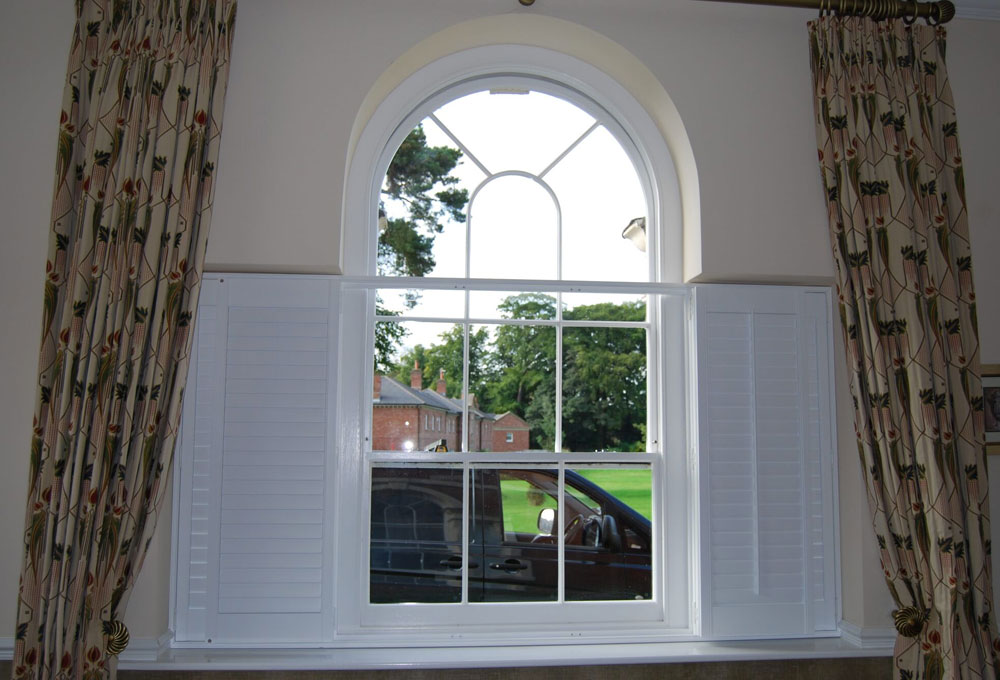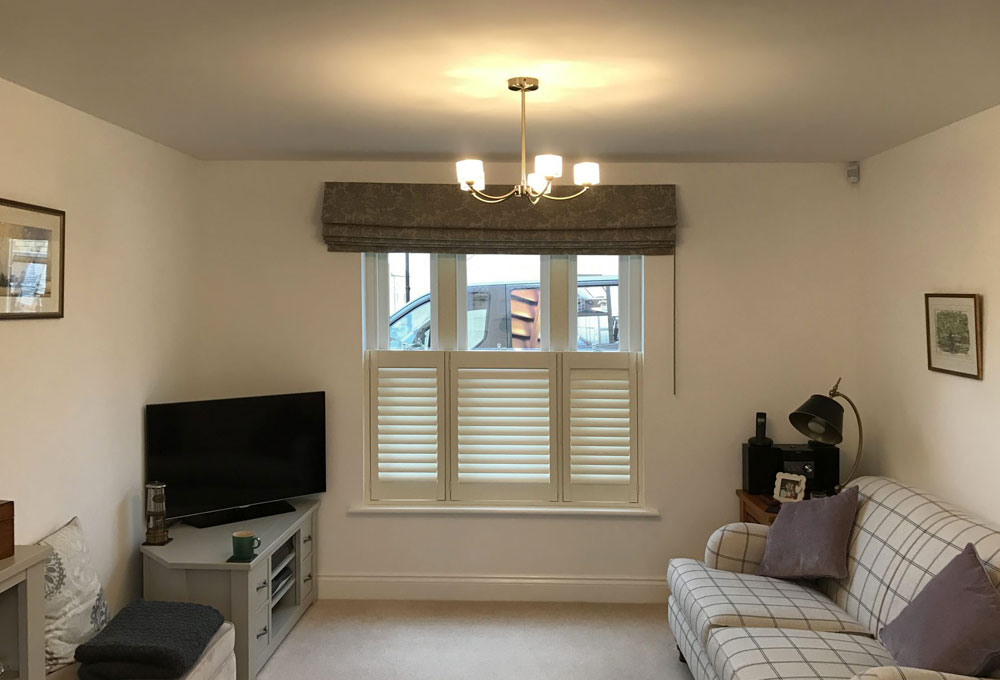 Get A Quote For Café Style Shutters
Just Contact Our Team Today