Colour Options
Our S:CRAFT shutters are available in a wide range of colours, including some of the most fashionable on the market.
Unlike cheaper, low quality shutters, all of our S:CRAFT shutters are treated with 6 coats of paint or stain which gives them a tough, lustrous finish. The last coat also sees a special UV protected layer added, which helps to prevent fading and give your shutters an even longer life.
Custom Colours
Don't see the exact colour you want? Don't worry – our custom colour option means that we can achieve practically any colour finish that you want. We can also match the shutters finish to leading paint companies colours such as Farrow & Ball.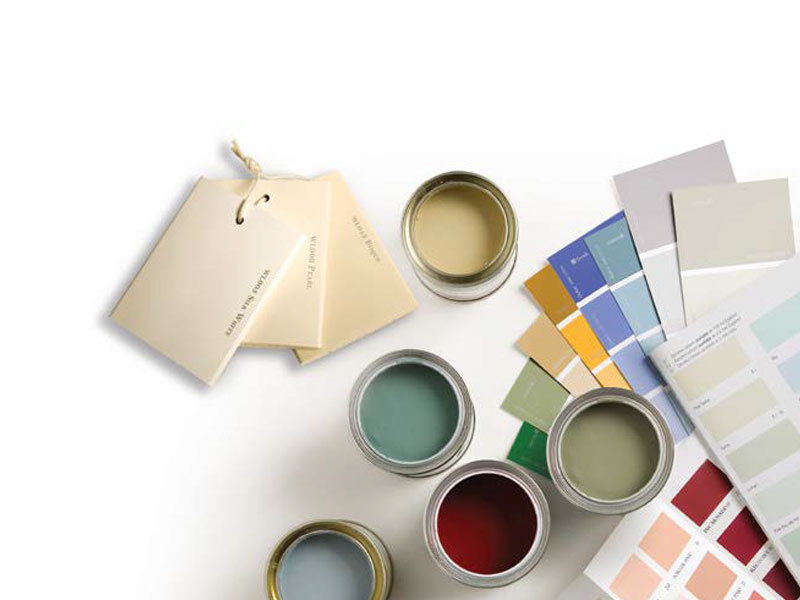 Colour Matched Shutters
If you can't find the exact colour you're after though, then we offer a custom colour match service which allows us to provide a perfect colour fit for any interior.
Give us a call on 01270 619 006 for more details on how this works.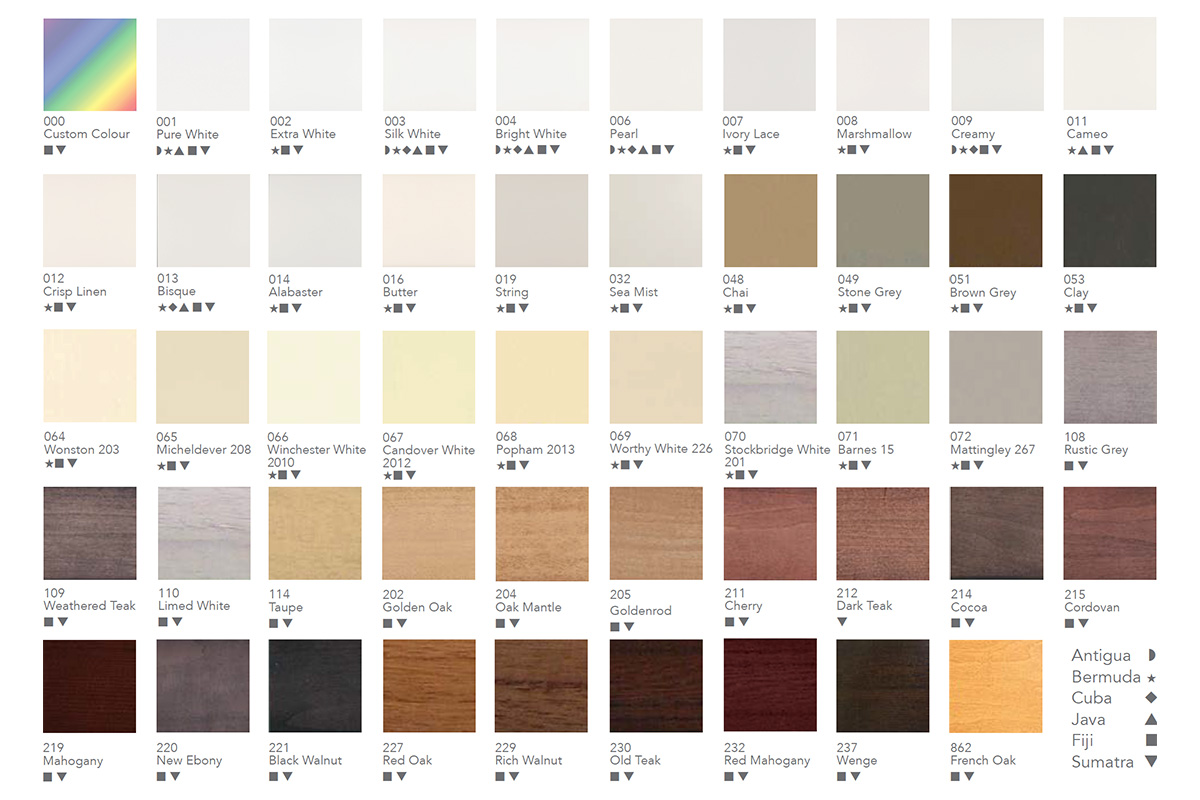 Interested In Coloured Shutters?
Contact us today to find out more