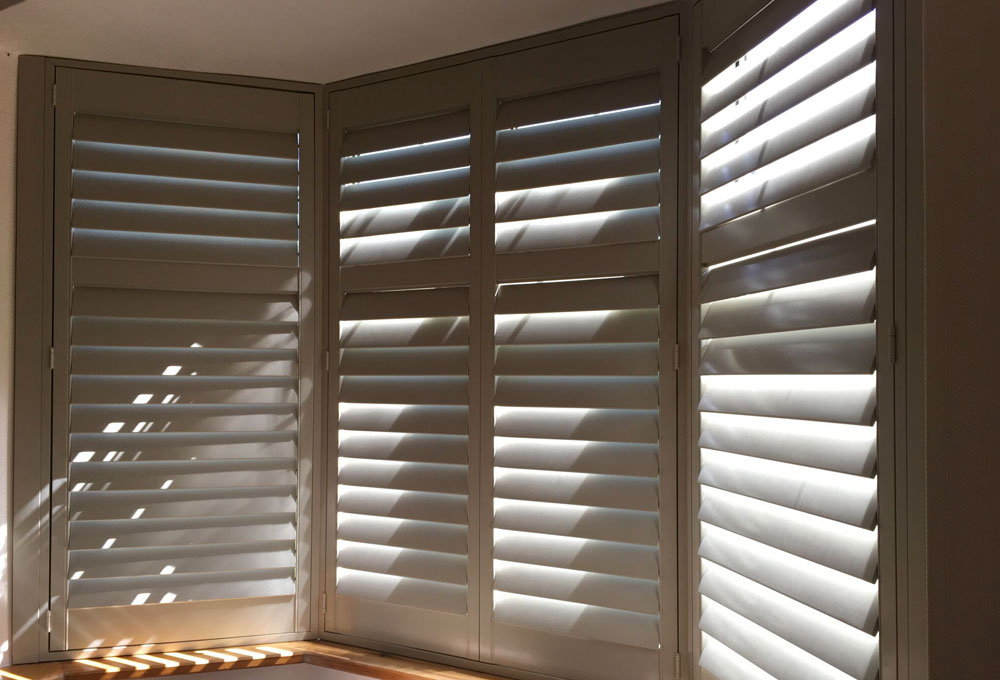 Shutter Materials
Our shutters are available in a range of materials to suit every budget, style and taste. They're manufactured to a very high standard and built to last.
During the manufacturing process, the wood used for every shutter is specially stored, dried, and treated to minimise the risk of warping and twisting which can occur in natural materials.
The premium hardwood ranges are lighter than shutters, crafted from MDF, and provide a wide range of colour and stain choices.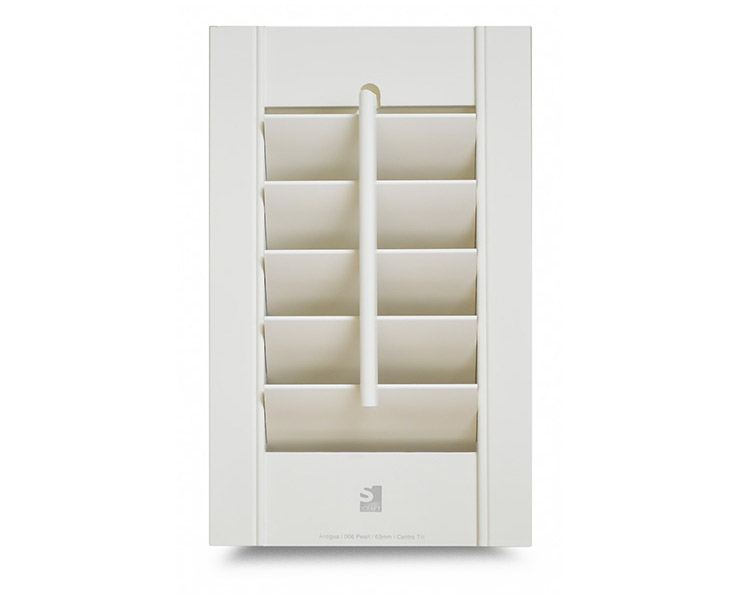 Antigua
Antigua is our entry level shutter solution made form a high quality MDF covered in a patented polymer coating. It is robust and hardwearing.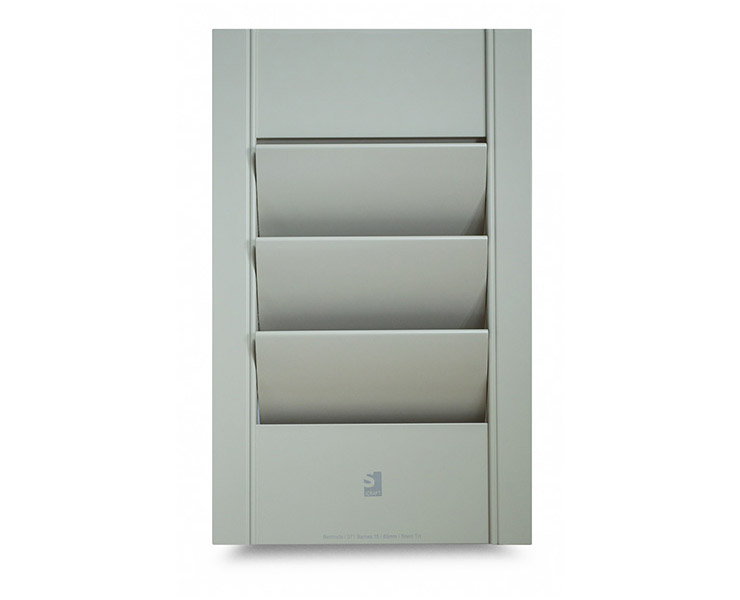 Bermuda
Bermuda is a hybrid of Java and Antiqua, featuring robust MDF frames and panels with lighter ABS louvers. It comes in a wider colour palette and more closely resembles the finish of a painted hardwood shutter.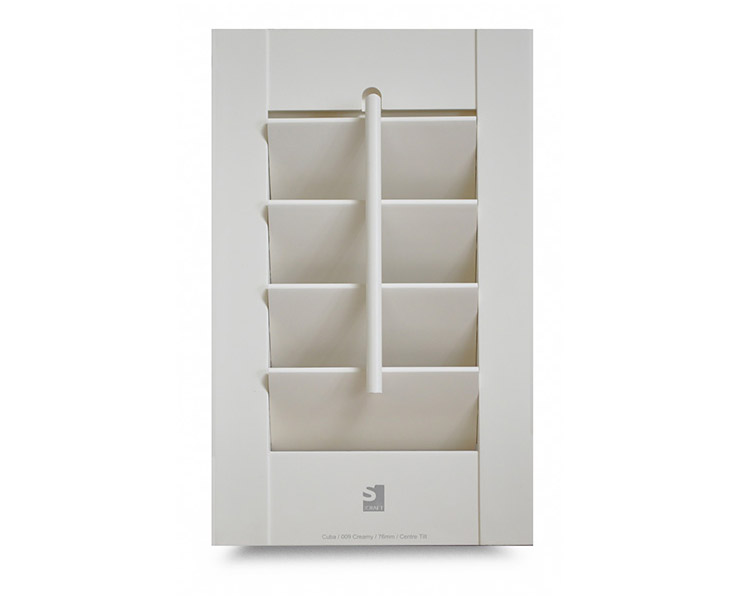 Cuba
Cuba is our entry level hardwood range. They are made from premium robust MDF frames but feature light weight hardwood panels and louvers.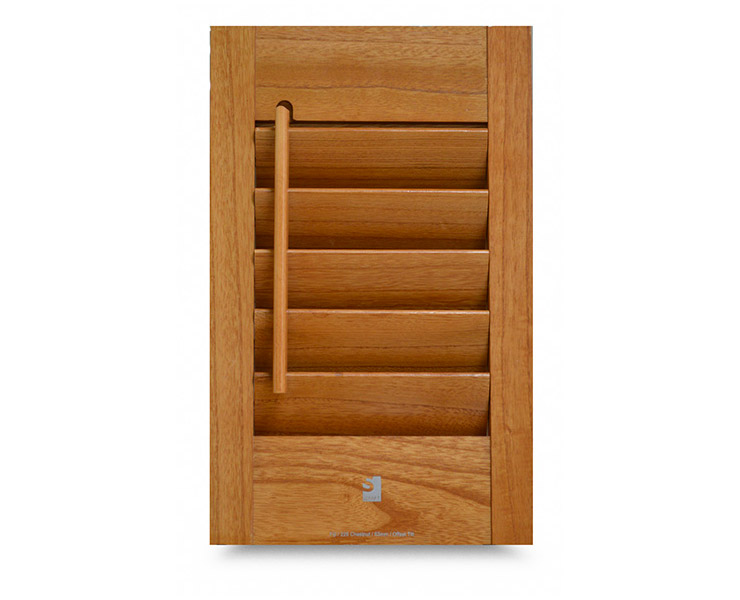 Fiji
Fiji shutters are made from premium Paulownia, a sustainable hardwood harvested every 7 to 10 years. They have a distinct grain, ideal if you like natural textures, and come in a  wide range of stains and paint colours.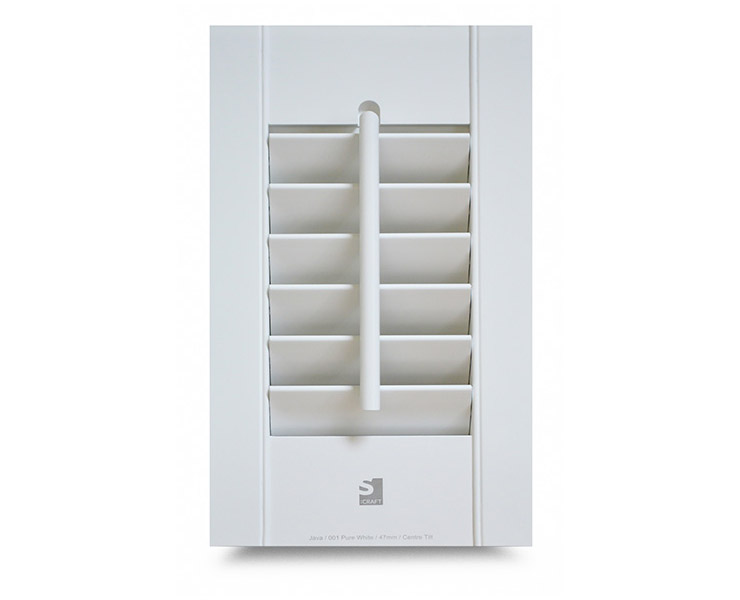 Java
Java is 100% waterproof and very strong, made from sturdy ABS, ideal for high humidity rooms such as bathrooms and kitchens, as well as children's play areas, ABS is the same material which motorcycle materials are made from.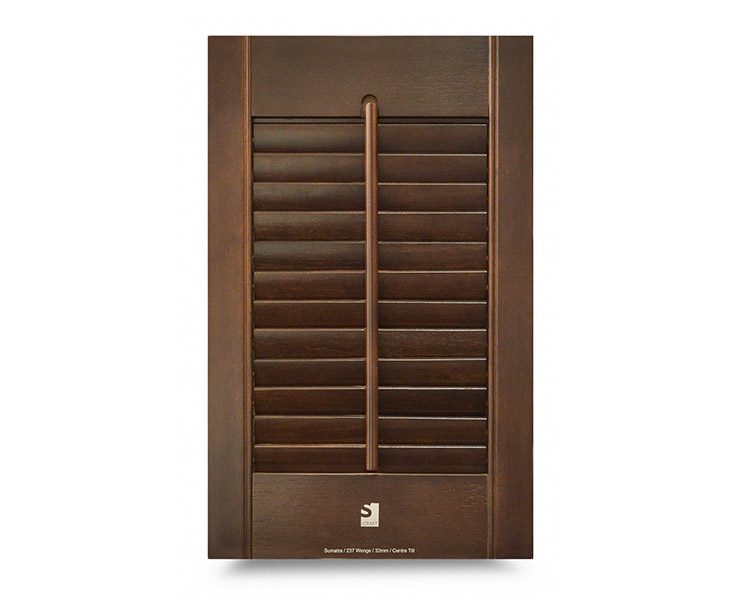 Sumatra
Our Sumatra range is made from the finest quality FSC certified white teak from the Soloman Islands. It has a beautiful tight uniform wood grain and offers the widest range of options.
Want A Quote For Your Shutters?
Contact us today to speak to our team