Making the Most of Shutters in Your Home
Here's a short guide on how to make the most of shutters to suit the style of your home.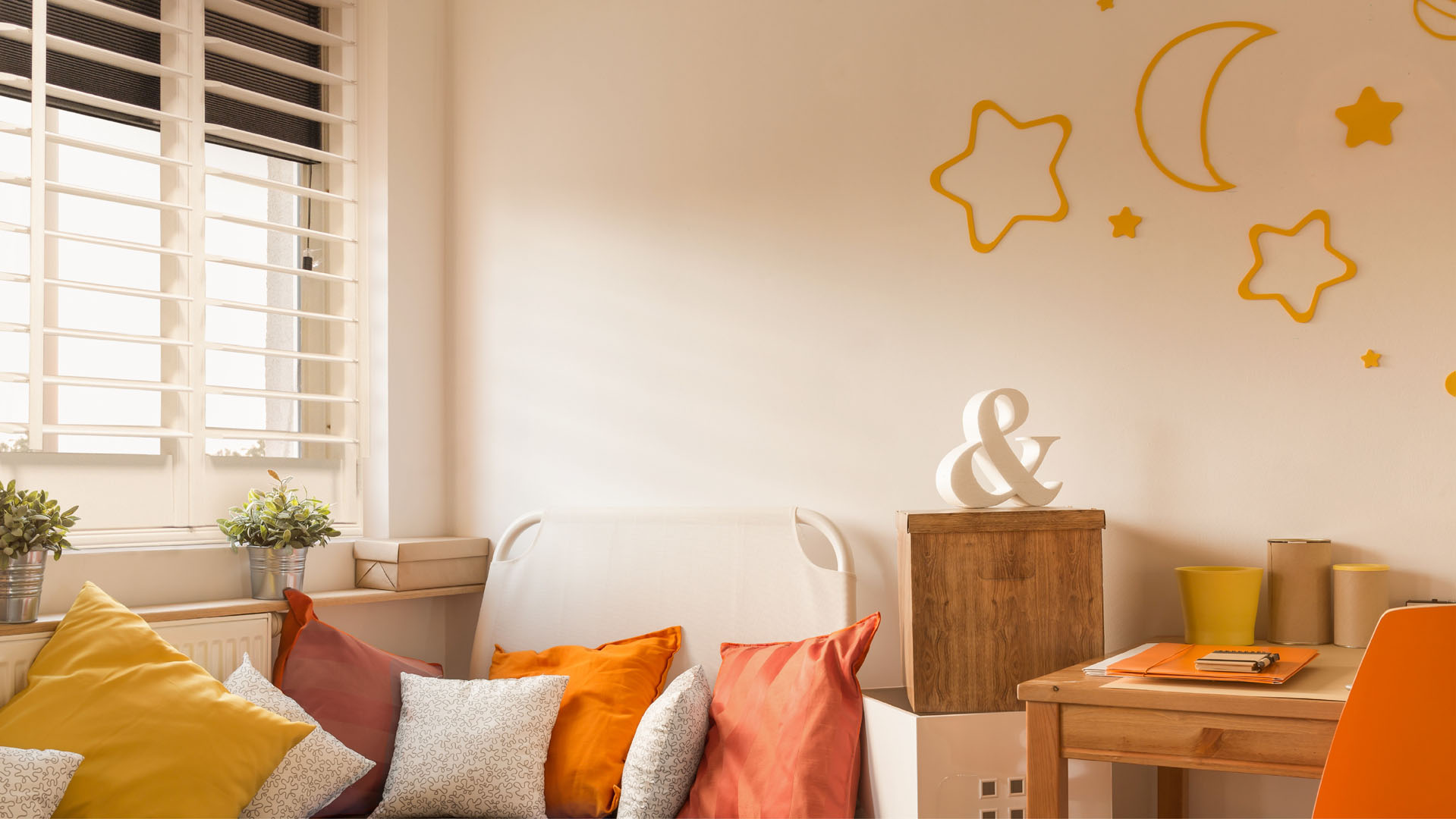 Shutters offer a great way to blend modern and traditional design and add a touch of quintessential style to your space. To make the most of shutters we recommend installing them in rooms where you want to be able to adjust light levels and privacy such as the kitchen, bathroom and bedroom.
Light Levels
When it comes to creating an ambience in your room, you can get really creative with your shutters. Tilting the Louvres down adds a steady stream of light without overpowering the room, perfect for bedrooms, whereas tilting the Louvres up is great for creating privacy and lets in a softer light, perfect for bathrooms.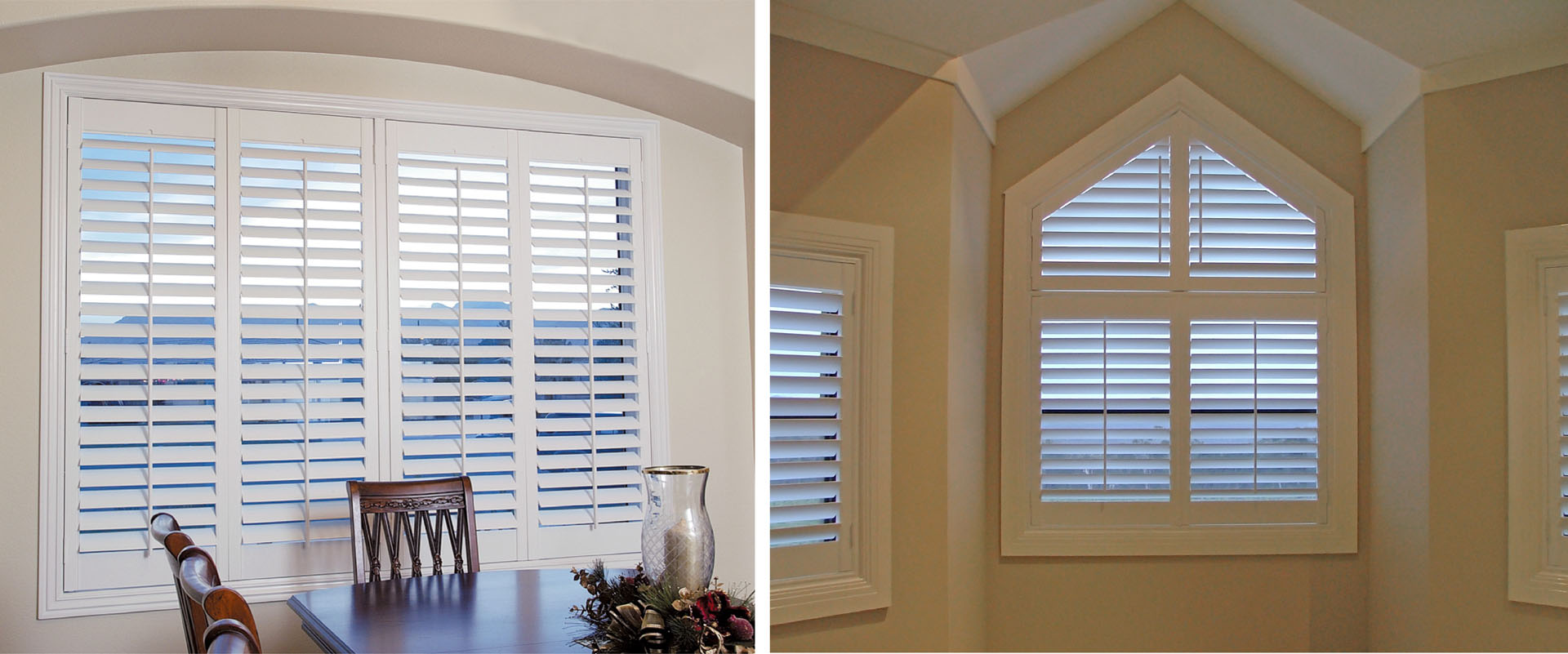 Colour Scheme
If you are fitting shutters in a modern home or new build, we recommend keeping to a lighter colour scheme – this will ensure your shutters stand the test of time and will make it easier to match your shutters with other pieces of furniture in the room.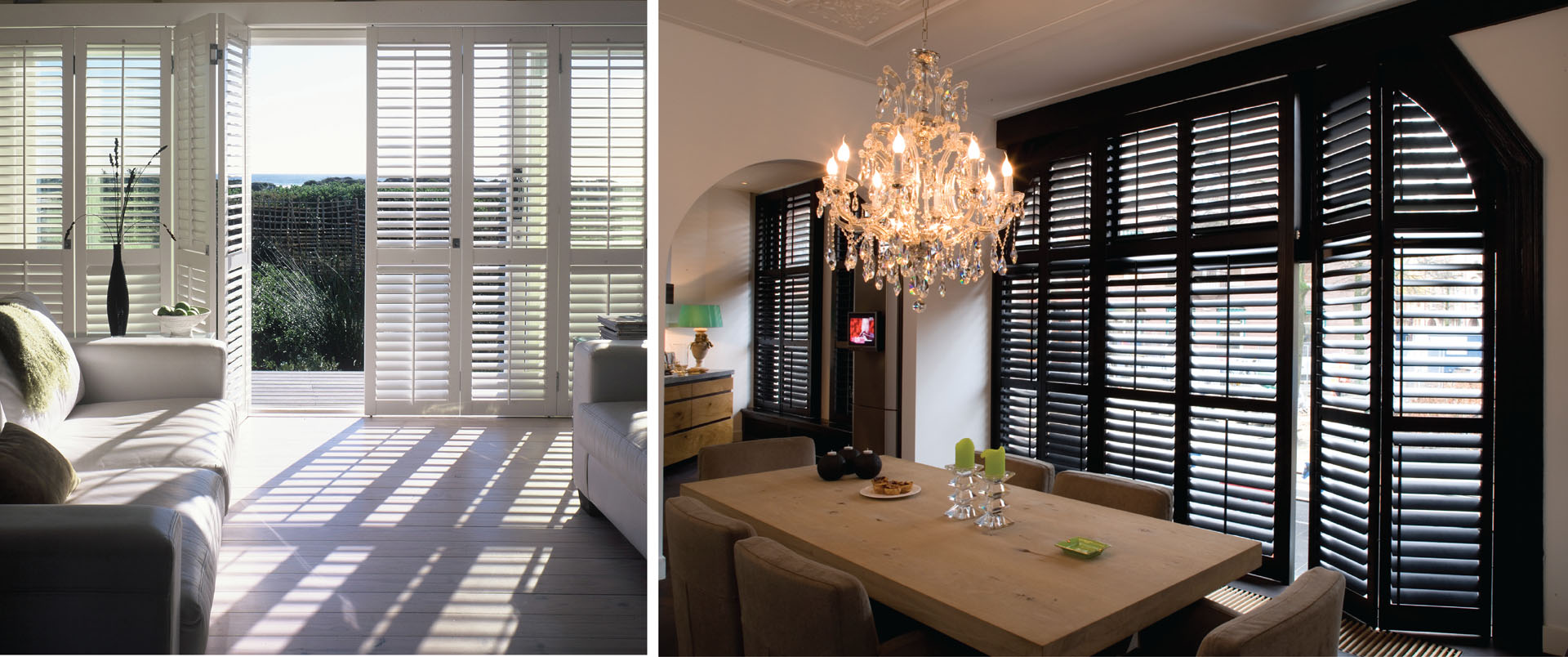 Alternatively, if you are looking to make a statement in your room but don't want to go all out with colour on the walls, shutters might be a great solution. Create a contrast of colour by pairing neutral walls with coloured shutters that will add a feature element to your room.
Customise Your Doors
Another great way to make the most of shutters is to think outside the box. Shutters can also be used to customise your understairs cupboard where a normal door wouldn't fit. They offer a space-saving solution to transform disused space in your house so you can finally turn that alcove in your loft into an extra storage space.