S:CRAFT Cuba Shutter Range
Beautiful hardwood shutters with robust MDF frames.
An entry level wooden product, the S:CRAFT Cuba range from Shutters By Design combines an MDF frame with the lightness of hardwood shutter panels.
Offering a great value hardwood shutter solution, Cuba is a flexible range that is particularly suited to large windows and glass expanses. As the wooden panels are lighter than MDF, more panels can be hinged together, which makes them particularly suited to track systems and bay windows.
Crafted with precision from a blend of sustainable hardwoods, Cuba shutters have a linear grain that is excellent for painting, which provides a flat and uniform finish. The sides of the panels (stiles) are plain which gives a clean look to the shutters and are engineered to ensure that the panel does not twist or warp.
Designed With You In Mind
Available in a painted finish from six popular shades, Cuba is a perfect introduction to shutters, with premium hardwoods at entry level prices. Choose from full height, tier-on-tier or café style.
Giving a more contemporary look, Cuba shutter louvres can also come with silent (hidden) tilt rods, operated via a mechanism inside the stile. A 180° option is available for tracks, meaning panels can be folded back against the wall – keeping easy access for glass doors or room dividers.
Key Features of Cuba Shutters:
Hinge up to four panels together (great for larger windows)
Beautiful painted finish in a choice of six colours
Hardwood panels with MDF frame
4 louvre sizes – from 47mm to 89mm
Insulating from heat loss
Durable and long lasting
Great for kerb appeal
Discover the S:CRAFT Cuba range from Shutters By Design, designed to fit your interiors perfectly.
Book your in-home consultation or call our team of shutter design experts on 01270 619 006 for more information.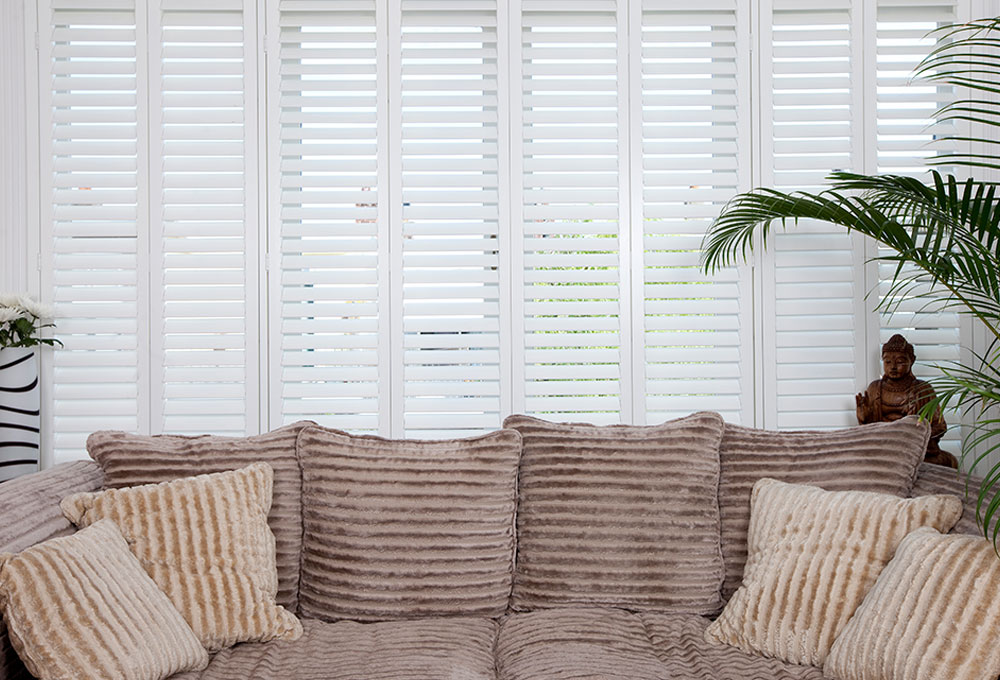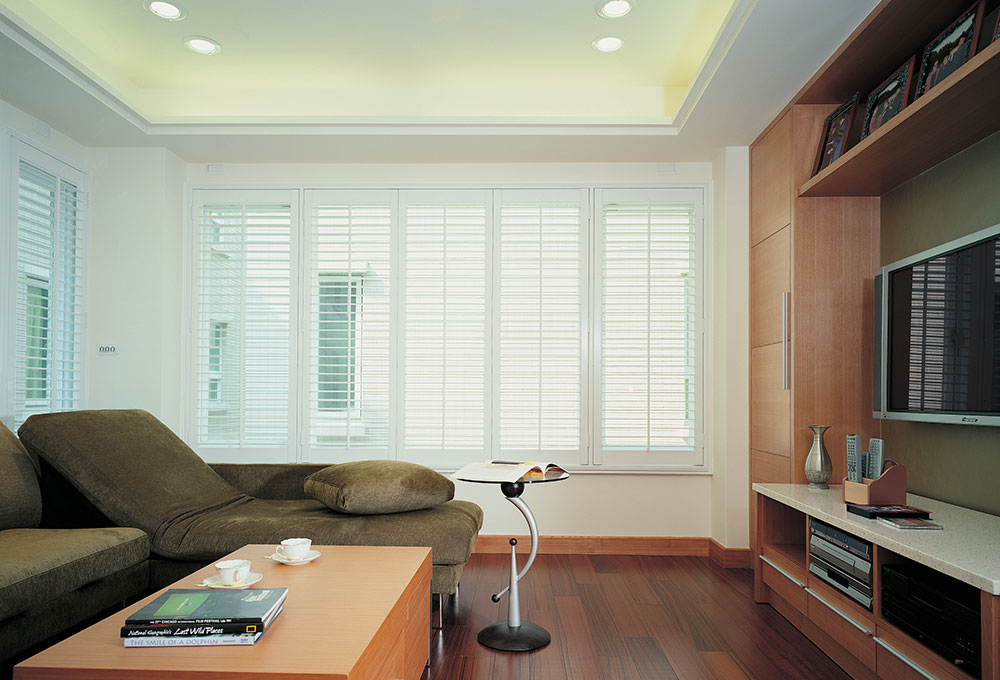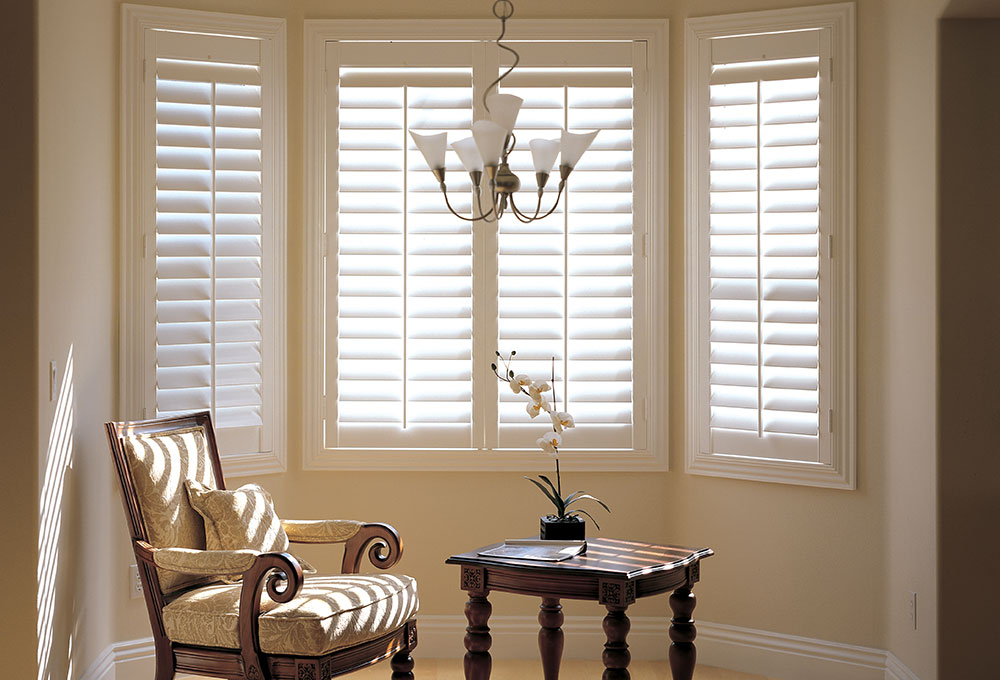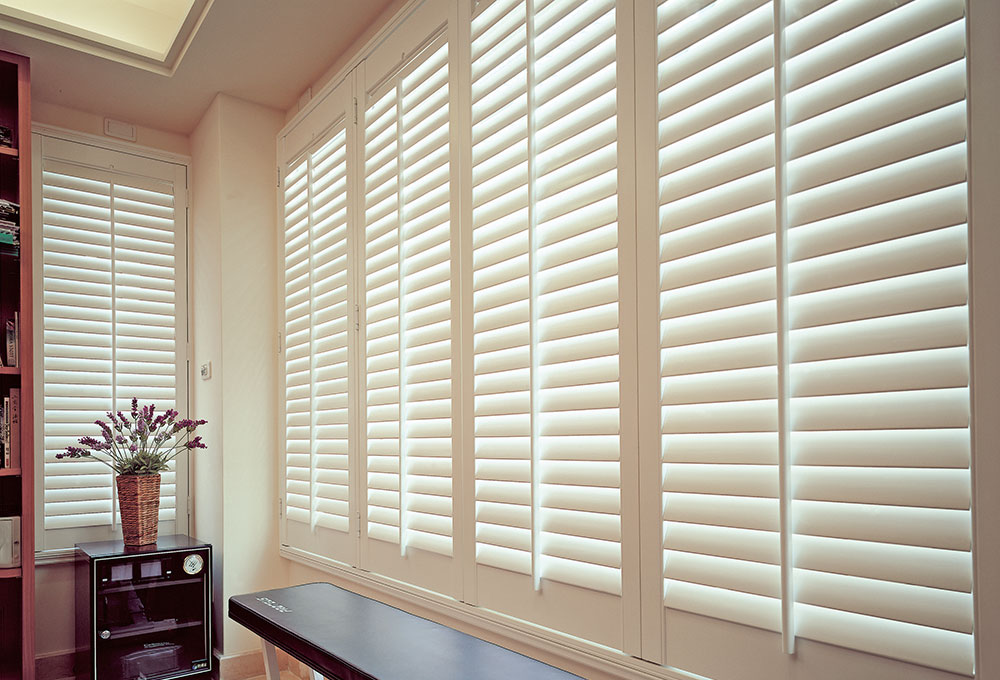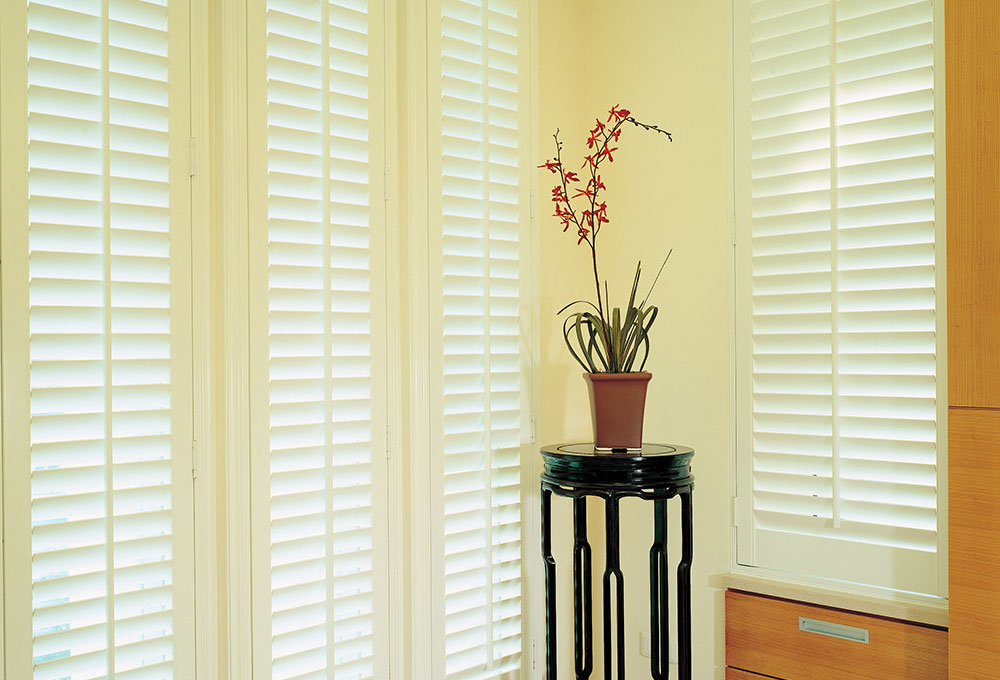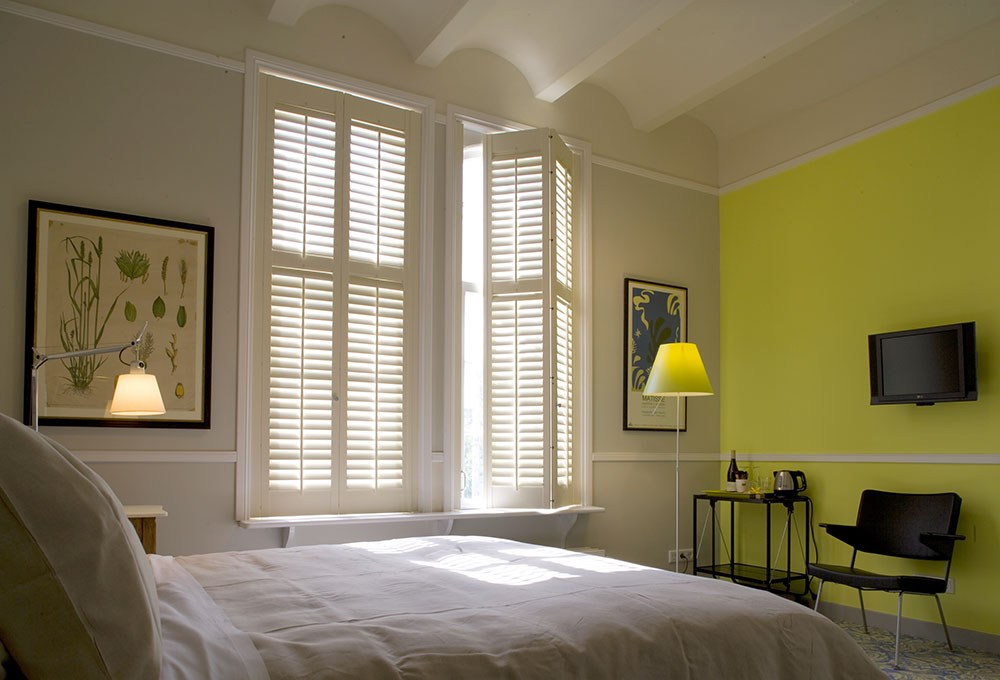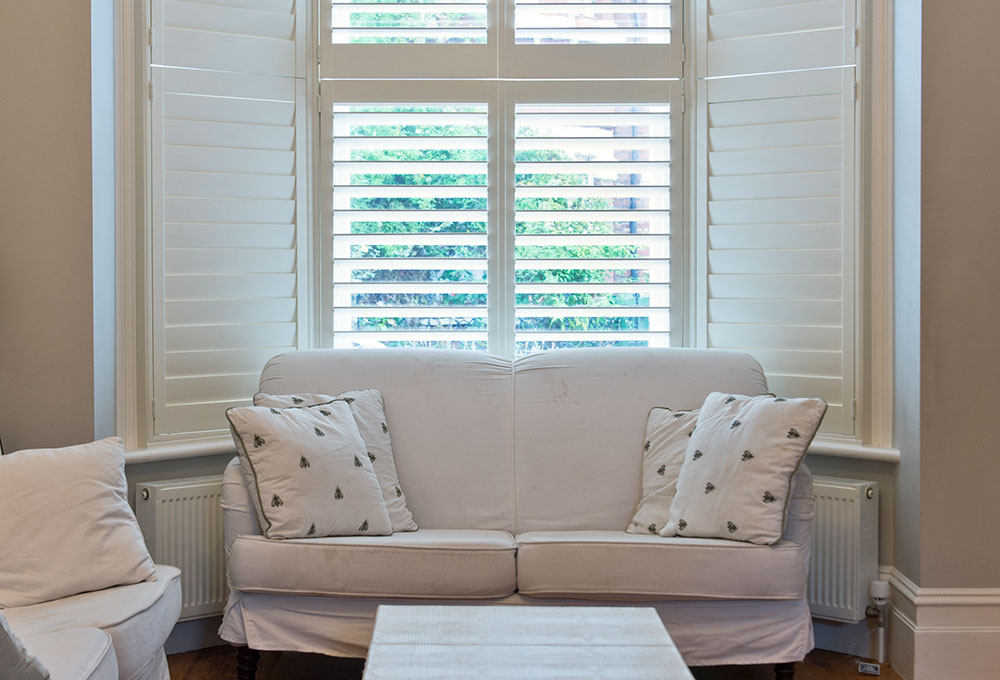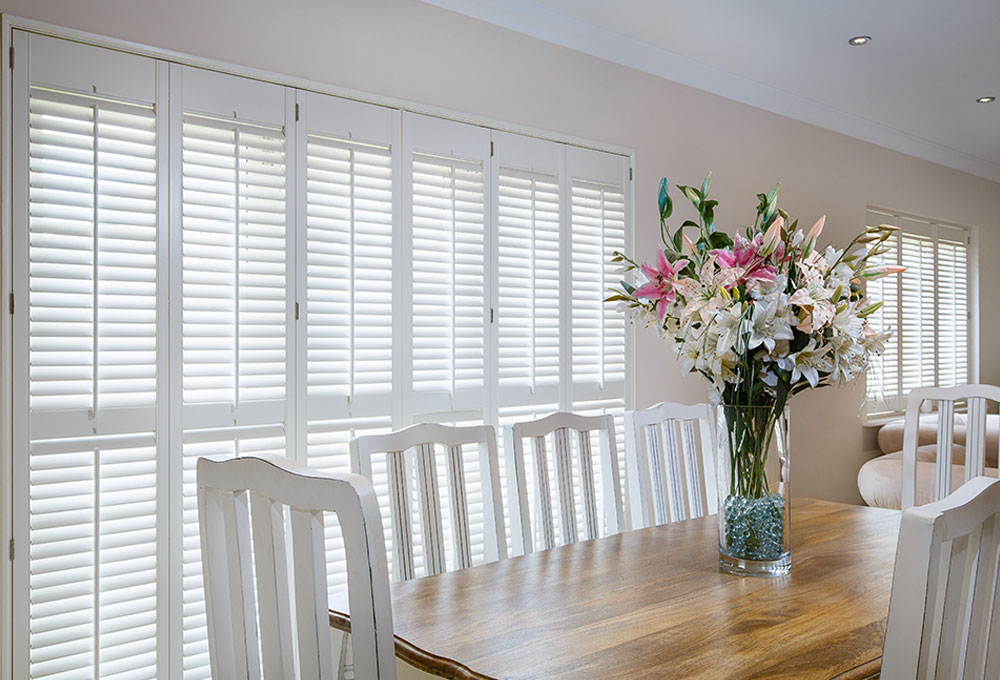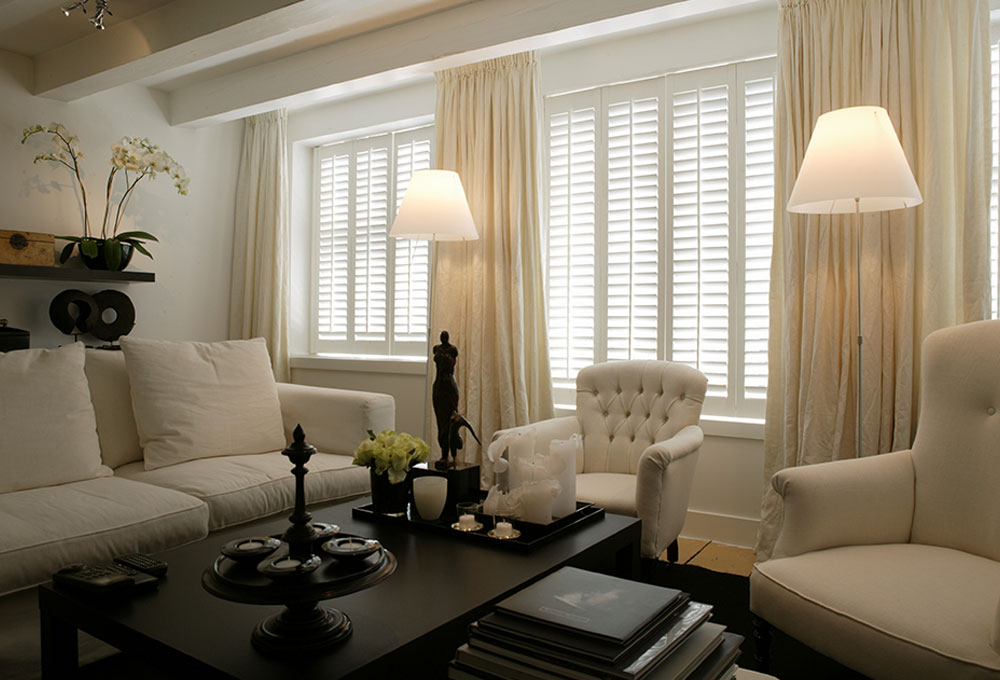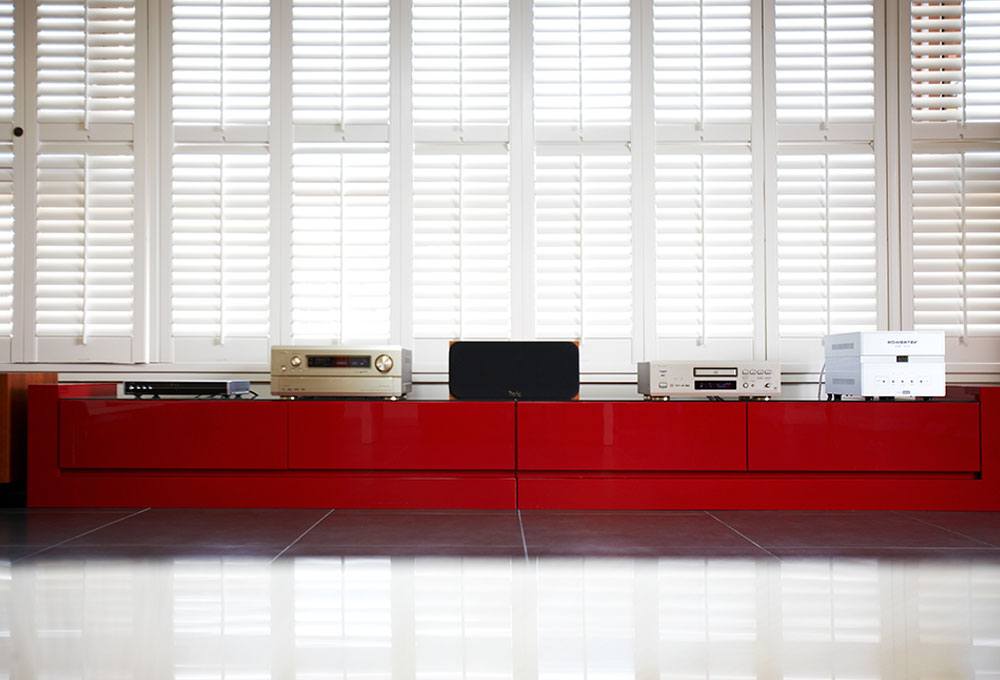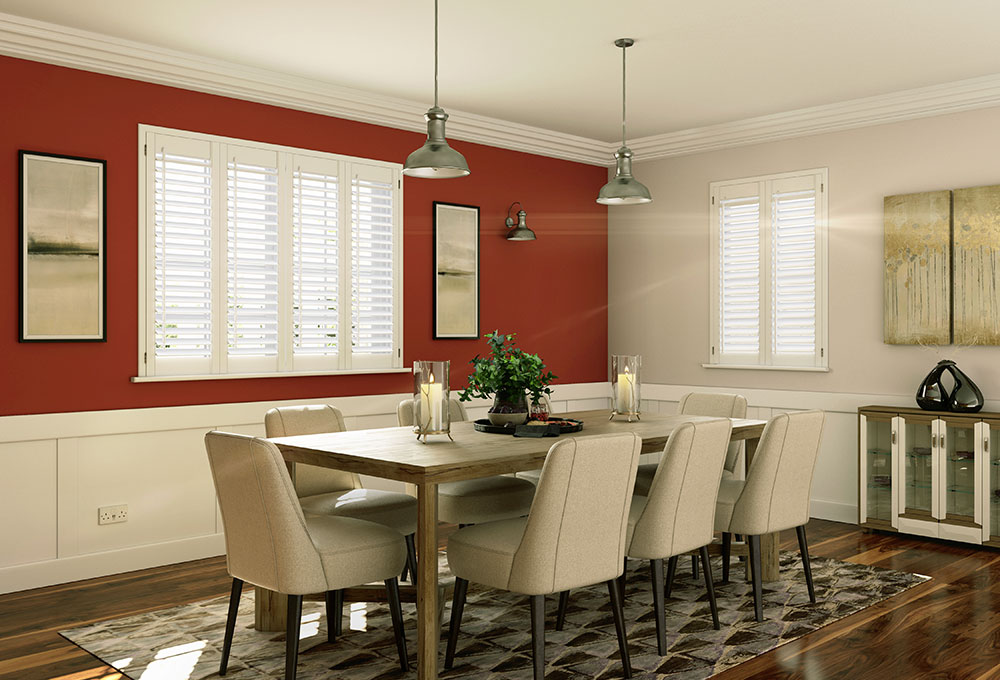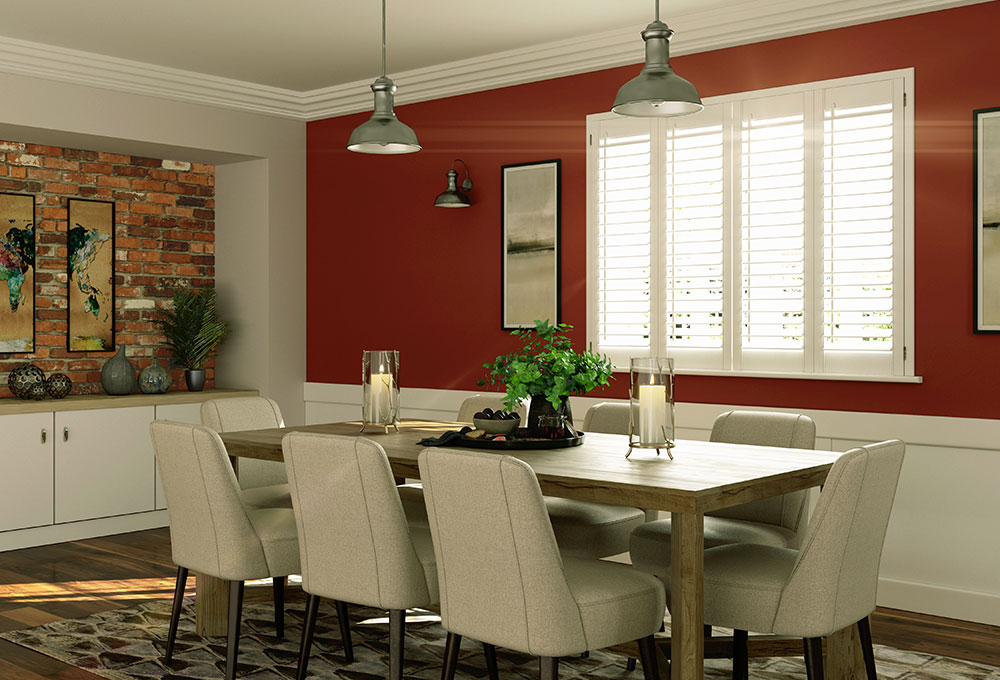 Want A Quote For Shutters?
Get in touch with our design team today